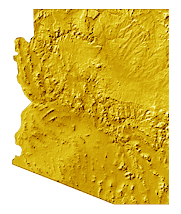 Arizona Bass Fishing Reports
The map to the left will take you to each lake's page. There you will find details about lake facilities, launch fees, anglers input and tips on lures and patterns that are catching bass.
On each page there is a link to the FISHING REPORTS PAGE. Let us know about your latest fishing trip by filling out this report . It will be posted on the appropriate lake page.
Also join in our FISHING DISCUSSION FORUM where you may talk about your favorite fishing subjects or issues dealing with our sport.
Martinez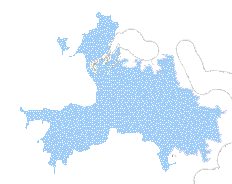 Martinez Lake is locted in the lower Colordao River, 31 miles north of Yuma. It's part of Imperial Reservoir.
North of Martinez Lake is the Imperial National Wildlife Refuge which emcompasses 55,000 acres on both sides of the river, stretching over 35 miles. The refuge is a migratory stop over for some 235 species of birds.
Commonly seen mammals include deer, big horn sheep, wild horses, wild burros, coyotes, raccoons, foxes beavers and bobcats.
Largemouth, smallmouth and striped bass are available to the angler. Other species found in the lake are crappie, sunfish, channel and flathead catfish, bullhead, and carp.
Located about 150 miles northwest of Phoenix. Take Martinez Dam Road north from Wenden on Highway 60.
For more information, call (800) 876-7004 for reservations and information.
Thursday, Oct 23
Hi: 96˚ F

Lo: 70˚ F

Sunny
Precip: 0%

Clear
Precip: 0%