Moderators: MKA, Mike M, Caudawg, ash
Anyone with traps that can get me details or pics of crawdad colors on the delta right now?
---
This pic is from mid July. Brown, red and orange with a little black............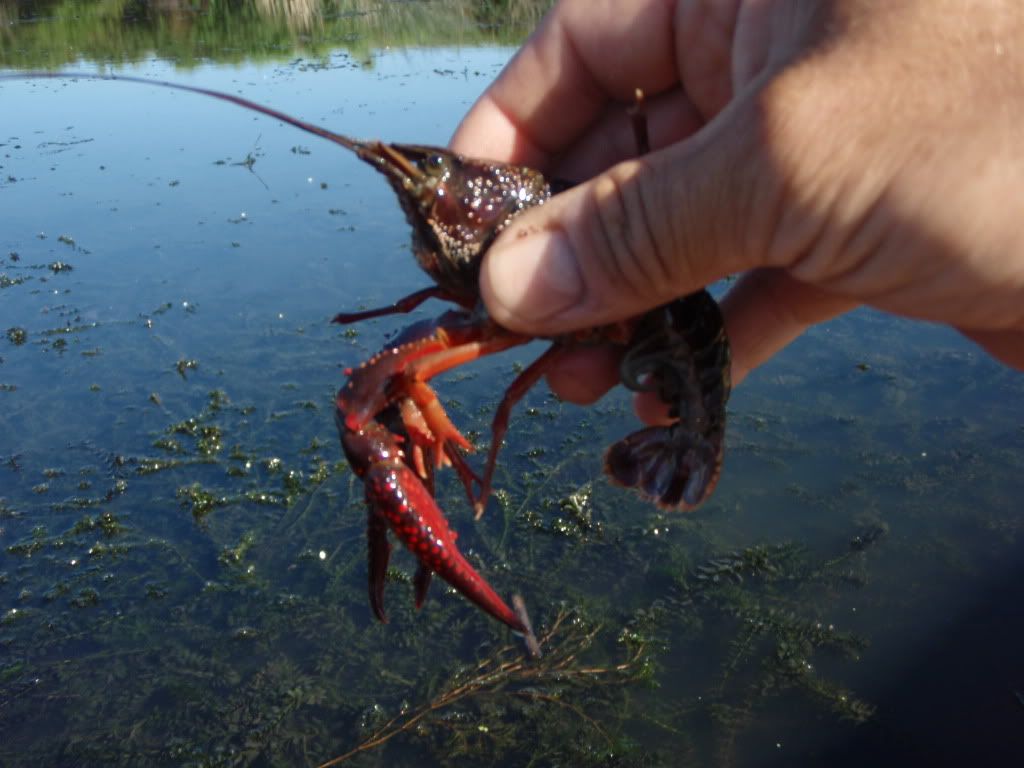 ---
Posts: 303
Joined: Mon Nov 16, 2009 9:57 pm
Location: Antioch
The ones that got spitout in my livewell in June were alittle bigger and much redder.
Sorry, but that is all the help I can give as I have not seen any ( or looked for any) my last three trips out.
---
---
---
Who is online
Users browsing this forum: JES and 4 guests