Moses Lake and Reports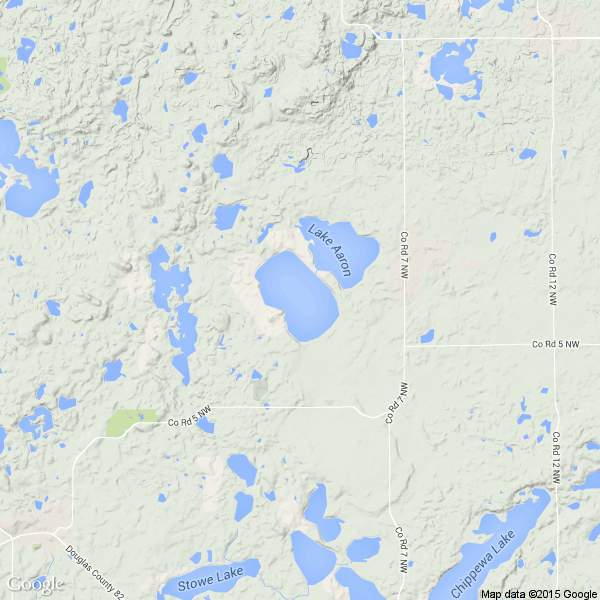 Click for Navionics/Google interactive map
Sunday, Sep 25

Friday, April 6th, 2007
Water Temp: 57

Water Clarity: Clear (4+ foot visibility)

Report: Yesterday was the best day we ever had on Holy Moses. The rocks are ok but find the grass and fish it with spinnerbaits, single blade with dark colors about 5 feet deep. we caught 43 bass in 7 hours. The largest was 7 lbs 6 oz. eight of our fish were between 4 and 5 pounds, two were between 5 and 6 pounds, Almost all were over 2 pounds and many were over 3 pounds. One secret is to spray those baits with a scent oil. we tried several types and they all worked better than untreated lures.
City: fircrest

Tips: Get out at first light, the fishing was hottest early in the day petering off towards afternoon. Fish the weed beds. Use your sonar.
Saturday, September 23rd, 2006
Water Temp: 62-65

Water Clarity: Stained (2-4 foot visibility)

Report: Our club fished Moses last weekend. The winning wieght was around 20lbs for two days. There were some nice largemouth caught but the winner had all smallies I believe. Finding rocks was the key as the fish appeared to be feeding on crayfish. Spinnerbaits worked early and then grubs and lizards did well later. Fish were caught at various depths from 2-20+ ft. That makes this a tough lake.
City: Snohomish

Tips: Find rocks and don't give up on an area too soon.