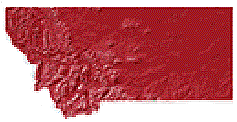 Montana Bass Fishing Reports
The map to the left will take you to each lake's page. There you will find details about lake facilities, launch fees, anglers input and tips on lures and patterns that are catching bass.
On each page there is a link to the FISHING REPORTS PAGE. Let us know about your latest fishing trip by filling out this report . It will be posted on the appropriate lake page.
Also join in our FISHING DISCUSSION FORUM where you may talk about your favorite fishing subjects or issues dealing with our sport.
Bighorn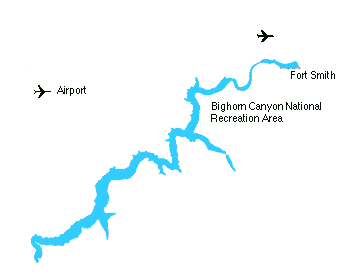 Bighorn Lake rests at an elevation of feet in Big Horn County as part of the Bighorn Canyon National Recreation Area. The reservoir is 71-mile-long, formed by Yellowtail Dam, extends for the full length of the spectacular Bighorn Canyon.
Bighorn Canyon National Recreation Area was established by an act of Congress on October 15, 1966, following the construction of the Yellowtail Dam by the Bureau of Reclamation. This dam, named after the famous Crow chairman Robert Yellowtail, harnessed the waters of the Bighorn River and turned this variable stream into a magnificent lake.
Largemouth bass fishing is the available to the angler. Also present in the lake are rainbow, brown trout as well as mountain whitefish, walleye, sauger, channel catfish and yellow perch.
This area has been inhabited for centuries by ancient cultures and more recently by trappers and traders. No road connects the north and south end of the NRA. Three quarters of the acreage is in Montana, with the remainder in Wyoming.
The Afterbay Lake below the Yellowtail Dam is a good spot for trout fishing and wildlife viewing for ducks, geese and other animals. The Bighorn River below the Afterbay Dam is a world class trout fishing area.
For more information: Bighorn Lake, Great Plains Region316 North 26th Street , Billings, MT, 59101, Phone: 404-657-6218
Or - Montana Fish, Wildlife & Parks 1420 East Sixth Avenue P.O. BOX 200701 Helena, MT 59620-0701 (406) 444-2535 FAX: (406) 444-4952 or e-mail: fwpgen@state.mt.us
Wednesday, Apr 1
Hi: 56˚ F

Lo: 30˚ F

Breezy
Precip: 10%

Breezy
Precip: 4%