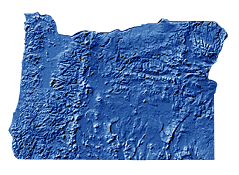 Oregon Bass Fishing Reports
The map to the left will take you to each lake's page. There you will find details about lake facilities, launch fees, anglers input and tips on lures and patterns that are catching bass.
On each page there is a link to the FISHING REPORTS PAGE. Let us know about your latest fishing trip by filling out this report . It will be posted on the appropriate lake page.
Also join in our FISHING DISCUSSION FORUM where you may talk about your favorite fishing subjects or issues dealing with our sport.
Crane Prairie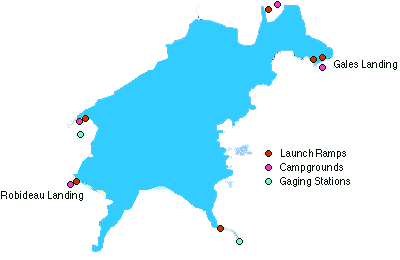 Crane Prairie Reservoir is located at an elevation of 4444 feet located in the Cascade Mountains. It has 4,940 surface acres. The reservoir has ## miles of shoreline. The average depth is about ## feet deep.
One of the best rainbow trout lakes in the state. Fish can and often do exceed 10 pounds. Available species include rainbow trout, brook trout, kokanee salmon, largemouth bass, and whitefish. Fishing season runs from late April through October.
Crane Prairie Reservoir is about 40 miles southwest of Bend off U.S. 97
For more information, Crane Prairie Reservoir - Deschutes National Forest, 1625 Hwy. 20 E., Bend, OR, 97701, Phone: 503-388-2715
Tuesday, Oct 21
Hi: 47˚ F

Lo: 37˚ F

Partly Sunny
Precip: 8%

Mostly Cloudy
Precip: 9%