Guys and Gals So. Cal Bass Club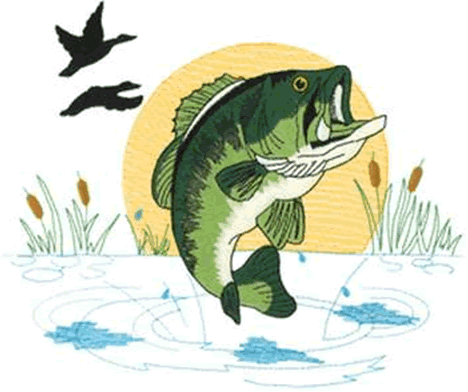 We have monthly meetings in Granada Hills.
Our tournaments are held once a month at various So. Cal. Lakes.
We are a low pressure club and emphasize learning and fun.
Each couple fishes together from their own boat against the others.
Experienced and beginners welcome.
18 Years As A ' Couples Only ' Bass Club
Dedicated To Fishing, Camping, Friendship & Fun

Contact: Steve & Mary Sue Whalen (805) 582-2266
Or: Ralph & Linda Rosas (818) 781-1809