2022 Our Best Year Ever!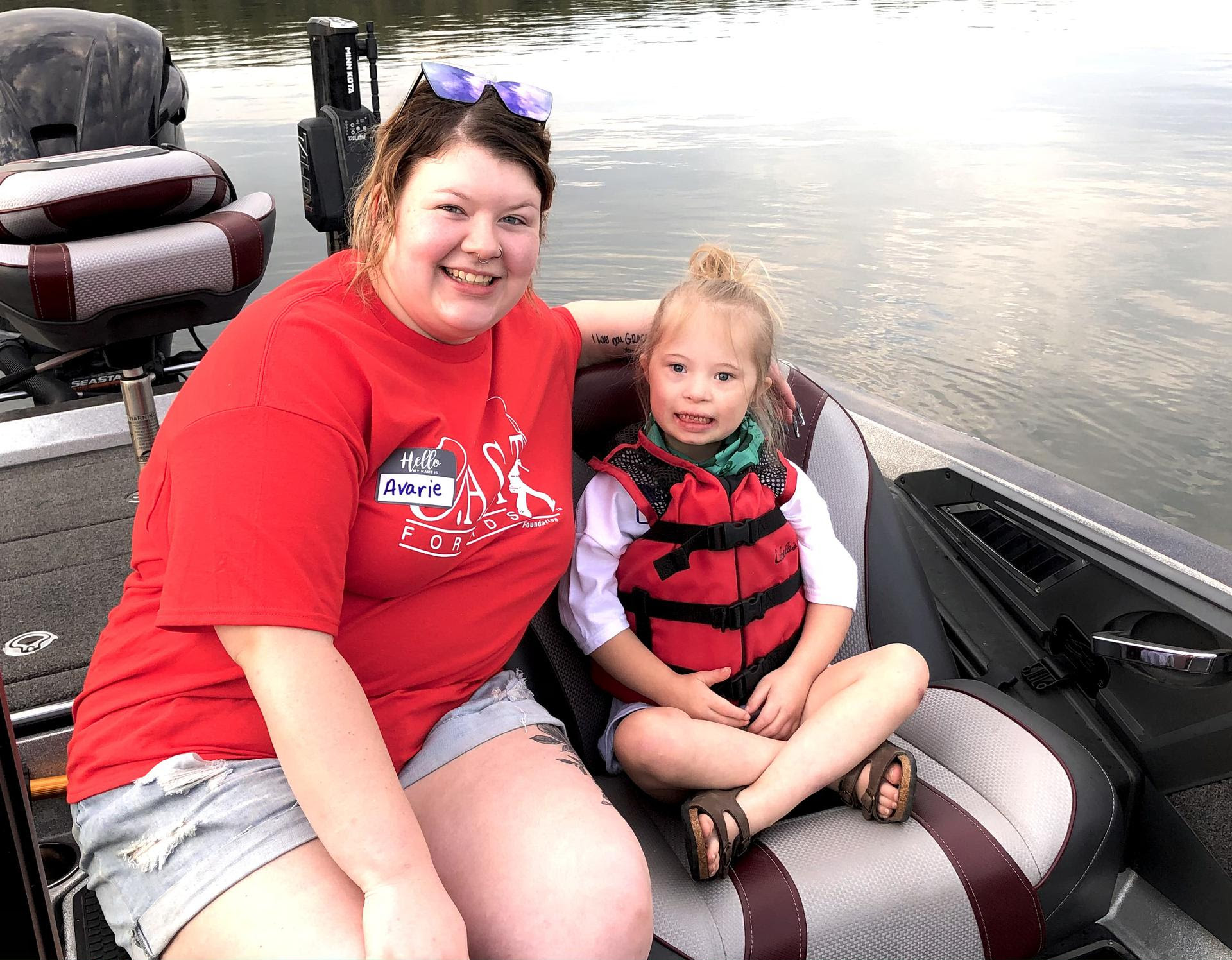 The C.A.S.T. for Kids Foundation had its best year ever! We shared the joy of fishing with over 3,000 children with special needs at 79 events in 32 states all because of you! Your generosity in serving with your time and giving of your resources provide moments for children with special needs to be celebrated and overcome obstacles.
The joy of our events is contagious, and in 2023, we have 98 events scheduled!
We are already looking forward for more opportunities for moments like these -
"The light in my daughter's eyes, to be made to feel so big and important! That her tics and behavior are accepted and people stepped in to help her through anxiety and fear at times!" Parent of Participant, Sam Rayburn, Texas
"It was such a fun morning. I loved that we got on a boat with a great captain and two other families and met three new friends. Just a few minutes into the trip, all four kids were laughing and giggling and having the best time. We even exchanged numbers before we left so that we can get together for lunch or playdates. They giggled all through the boat ride and lunch and the awards and loved the ice cream sandwiches. It was just a really great morning." Parent of Participant, Lake Thunderbird, Oklahoma
"The joy on the kids' faces and watching these amazing parents and all the grace and patience they have in making the day special. You feel the love all day long." – Shore Volunteer, Son Valley Ranch, Texas
"Having the opportunity to volunteer my boat for a cause that perseveres beyond fishing. To see the smiles on the face of the father and daughter that joined me was very rewarding." - Volunteer Boater, Lake Shasta, California
These are just a few of the many stories we hear throughout the year. As we head into the week of Thanksgiving, we are thankful for you - our participants, volunteers, supporters, and sponsors! Throughout the week, we are going to share more of these stories to share the impact that you are making and hopefully the joy will carry us through until we are back in the water fishing in February!
Giving Tuesday is a little over a week away. Our goal is to raise $4,000 so 40 children with special needs will have the opportunity to attend their first C.A.S.T. for Kids event in 2023. Help us reach this goal by donating and spreading the word. As you know, C.A.S.T. for Kids is so much more than fishing! We want everyone to have this opportunity!