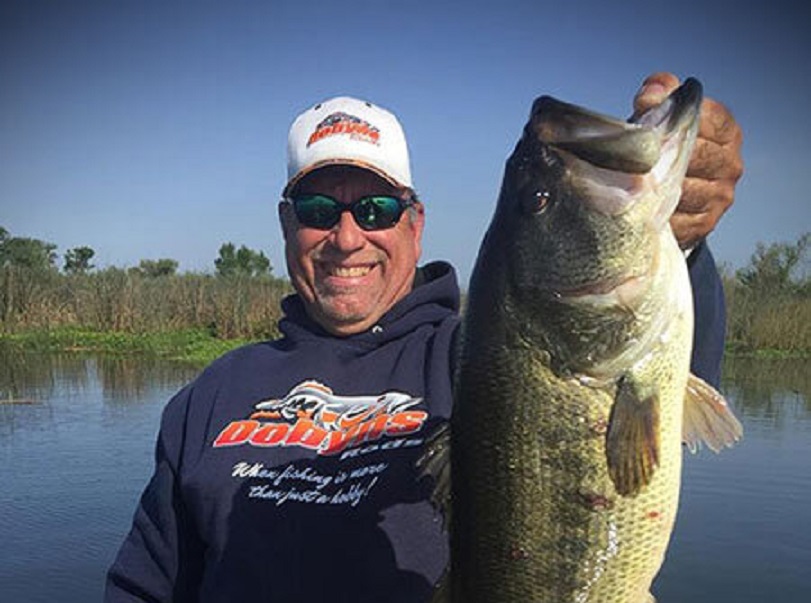 By M.L. Anderson
Early spring can be a difficult time for bass fishermen. Depending on what part of the country you are in, it might still feel very much like winter or you could be heading into pre-spawn. Yamamoto pros fish tournaments all over the country, so they need to be able to find fish any time, any place. Here are some tips from a few of them.
GARY DOBYNS
Dobyns is known as a power fisherman, so the first thing he does is pick up a fast-moving bait and start pounding the bank. Jerkbaits are among his favorites and he can flat cover water with them. He picks color based on the water and the weather. In dark water or low light days he'll choose a bright color, while sunny days and flat water call for more subtle, natural baits. He fishes with a jerk, jerk, pause cadence, but switches it up now and then.
If Gary is prefishing a heavily pressured lake, he changes tactics. He'll try to find areas that aren't getting beat up, such as off-shore structure. He also looks for what he calls "ugly" banks – banks that don't look as fishy. Another tactic is to fish a bait that isn't too common, even an oddball bait. Some lakes are so pressured that the fish have seen every bait in the catalog.