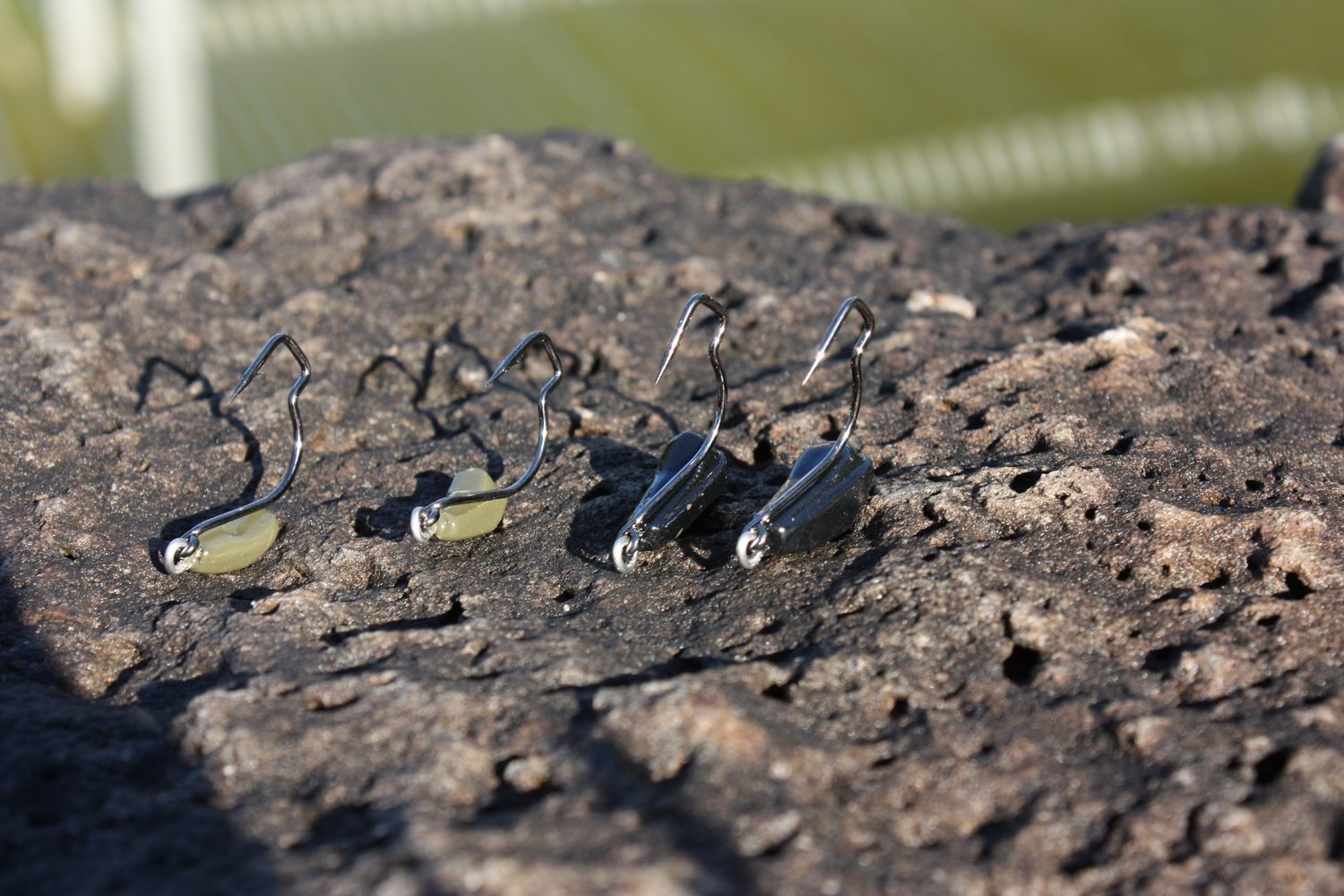 Lake Shasta has long been one of the early season stops for tournaments in California. It fishes well during the colder months and never disappoints when it comes to numbers of fish brought to the scales.

One angler who knows Shasta very well is former Bassmaster Elite Series pro Greg Gutierrez and he is always one to watch when the tournaments are scheduled at Shasta. He won the 2016 Costa FLW Series event there as well as the 2004 Bassmaster Western Open.
Here Gutierrez offers a preview of the Wild West Bass Trail (WWBT) California Team Shasta event after finishing 4th in the recent WWBT Pro/Am event.
3 Ways to Finesse Shasta Bass
If the water is clear or the fishing turns tough, Gutierrez will be plying the bottom with finesse rigs.
"The three I would use is a jig, a Frenzy Nail, and Frenzy Wack-a-Sack," he shares.
Each of these allows an angler to fish on the bottom and Gutierrez thinks that will be one of the most effective patterns during this event.
For the Nail and Frenzy Baits Wack-A-Sack Elite with a 2/0 Trapper Tackle Hook, he will use a variety of different soft plastics from Reaction Innovations. For the Nail, a 4.95 and 6.95 Flirt gets the nod. For the Wack-A-Sack, he will use the same two worms, but will also mix in a 4.5" Pocket Rocket. Gutierrez
""The great thing about the Trapper hook on the Wack-A-Sack is that it allows the bait to ride up a little higher. It lifts it up on the off of the bottom and allows you to get a different look," he shares.
Dropshotting Shasta (If he must)
A dropshot rig is a standby for most western anglers and although it is not his favorite way to fish, Gutierrez will have it ready for Shasta
"I have been using the 2/0 Trapper Tackle dropshot hook at both Shasta and Oroville and it has been a major player lately. I use the 2/0 dropshot hook when they are eating the bait well, but I switch hooks if they are biting light," he says. "When I change, I like to use the standard Trapper Tackle Standard Offset Wide Gap in a 1/0. It lets you get better hookups on a dropshot when they are biting light."

Cranking for Active Lake Shasta Bass
If things line up, Gutierrez will be ready with a deep crankbait.
"I like to watch my graphs and see when the fish are a little more active and positioned just off of the bottom," he begins. "If the water is anywhere between 10 and 22-feet I like to use a Duo Realis G87 crankbait and I swap the trebles out with Trapper Trebles. They make a huge difference when you are covering water quickly and a lot of the fish are swiping at the bait. The hooks slide in and hook them and pin them, so they can't throw the bait."
Gutierrez noted he likes to make the Trapper swap for their #2.
"The #2 Trapper is a heavier hook, so they tend to get the bait deeper," he says. "Also, they are longshank as opposed to the crankbait's existing hooks which are short shank, so overall I can get more depth out of the crankbait with the Trapper hook."
He uses the same size Trapper hook on the front and the back when swapping out on his crankbait, if he is targeting spotted bass.
"If I were targeting largemouth, I would use the bigger #1 Trapper Treble in the front and a #2 in the back; but I don't target largemouth at Shasta," he adds. "If I catch one, I catch one, but trying to fish for one is like fishing for a pink dinosaur."
Gutierrez fishes this deep crankbait on an iRod 7'11" Fred's Crank Launcher and spools his reels with 12-pound Gamma fluorocarbon when fishing this pattern. "Once I find the depth they are in, I will fish parallel in that zone and cover as much water as possible," he says.
A Duo Spinbait 90 or one of the Frenzy Baits umbrella rigs would be other options for Gutierrez, if the reaction bite turns on.
Catching the Shasta Kicker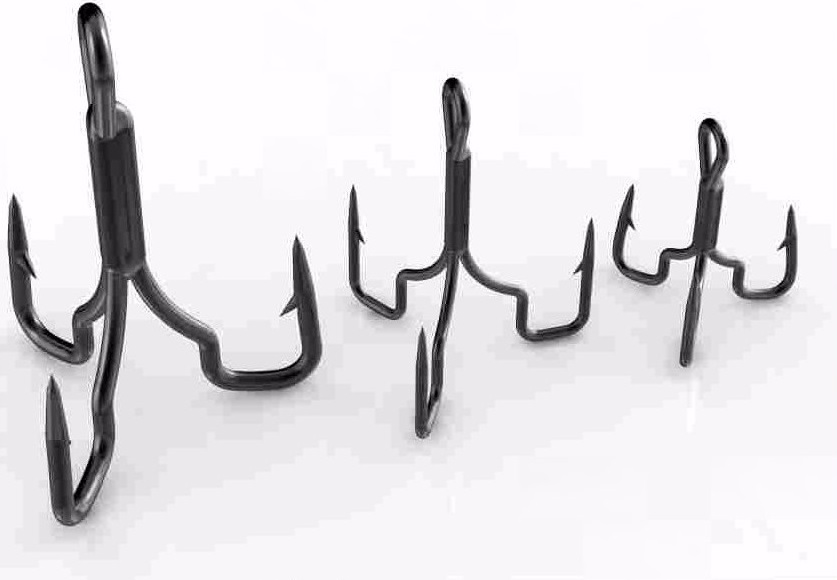 One of the best ways to get a true kicker spotted bass on Shasta is with big glide baits and trout swimbaits. Gutierrez plans to have a Roman Made Negotiator or Duo Realis Onimasu ready at all times for that big bite.
"I also put the Trapper Trebles on the Onimasu," he says. "I swap the existing hooks for the 1/0 standard round bend Trapper Treble. This adds a little bit more weight to increase the rate of fall."
"One big bite can really make your day. You may get a six or seven-pound fish and that is as big as some of the limits that will be brought in," says Gutierrez. "If there is some color to the water that may get the big girls up in the water column and make them more comfortable to chase a big bait. The trout have also been roaming and are up in the water column, so it could turn into a great swimbait bite."
The WWBT California Teams event on Shasta will be held on February 17th. Gutierrez is fishing the event and will be one to watch; but shares that Shasta tournaments can be won a number of ways.
"The great thing about Shasta is that everyone can do what they want and catch fish. Everyone has their own style and Shasta allows anglers to find something that fits their style," he concludes.