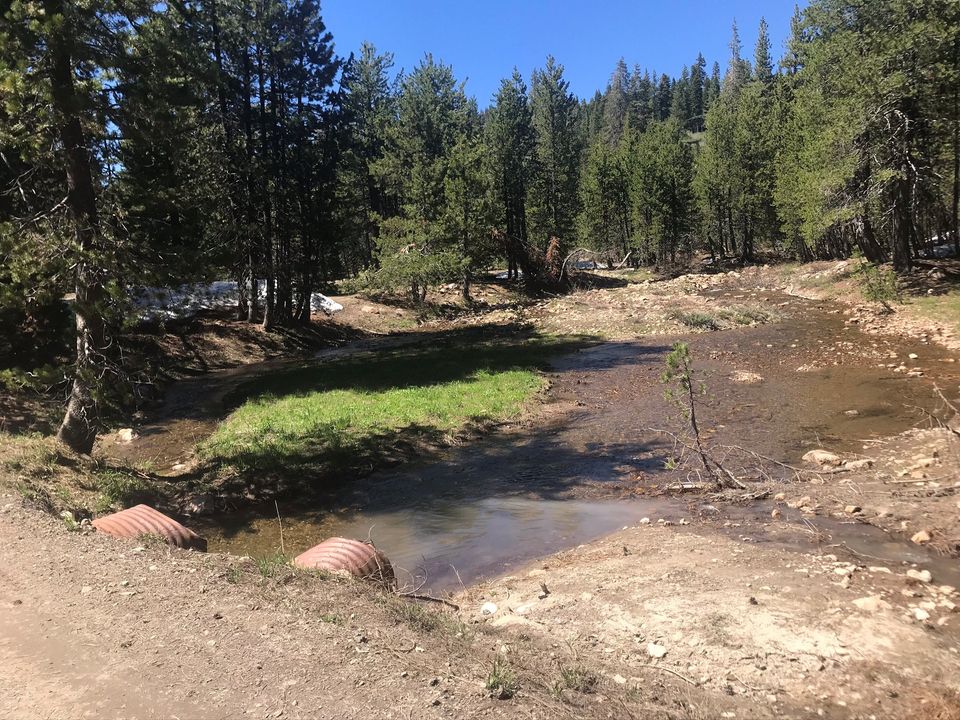 CDFW is pleased to announce the awarding of $9.2 million in new grant funding helping climate change resiliency, improving habitat for waterfowl, and supporting wildlife corridors which provide habitat connectivity and give wildlife freedom they need to roam. These projects and others are underway throughout California with funding from Drought for Salmon Protection, Nature Based Solutions and Proposition 1 programs.
This new funding for restoration and protection of critical habitat and watersheds statewide also supports key initiatives including conserving 30 percent of California's lands and coastal waters by 2030 under California's 30x30 initiative.
It's also made possible by the Cutting the Green Tape initiative, which helps increase the pace and scale of restoration projects.
Learn more about the projects awarded and grant opportunities at https://storymaps.arcgis.com/stories/fe65083f824b4356b684219c1a4fc779