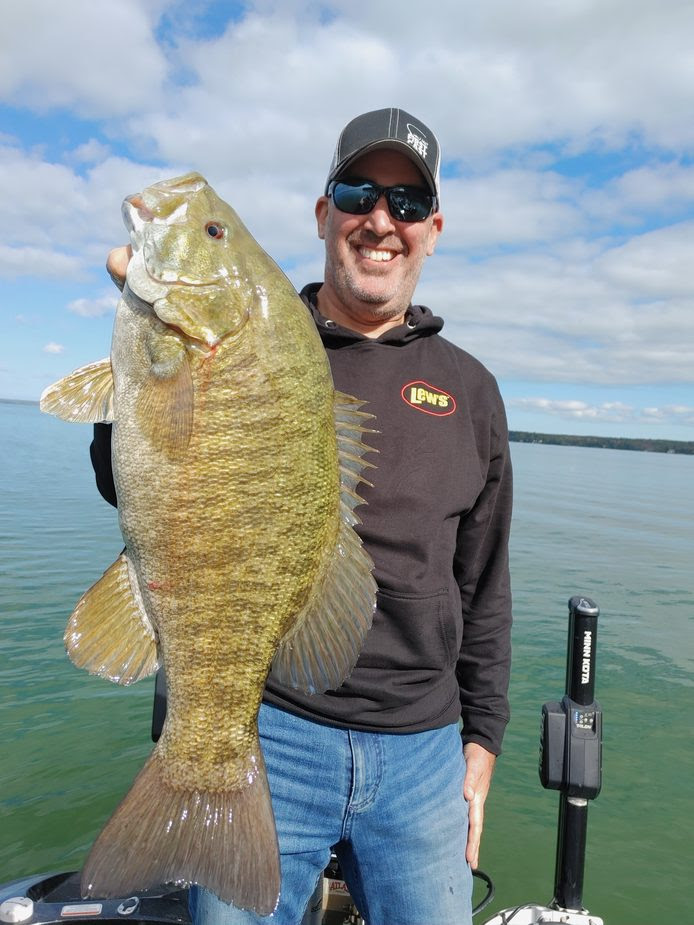 I went to Michigan last week hoping to catch a 5-pound smallmouth, an accomplishment that has eluded me for 51 years, despite fishing many of the best lakes in the country. I still haven't caught a 5, but the 6.40 brute pictured above made me smile from ear to ear. There's a chance that I'll never top that mark, but even if I do, last Wednesday day will no doubt go down in my memory bank as one of the best of my life. Personal bests matter. Achieving long-held goals matters. Epic vacations with good friends are more important than any material possessions. That's why I can remember the exact date I caught my personal best 12 pound largemouth (it also helps that it was on my 42nd birthday) and the feel of the strike of my 21-pound Paca peacock bass in Brazil. A big part of fishing is setting milestones and then exceeding the goals you set for yourself, but while the accomplishments listed above will remain unforgettable, there are plenty of fishing days that are memorable for other reasons. You don't have to catch a personal best to make a trip great, and to be honest you can catch a trophy and still have a poor or mediocre trip. That's why we endeavor only to fish with outfitters and guides who have impeccable reputations. We assume that your time and money and memories are finite and valuable, so we don't want to waste a minute of it. That's the goal behind Half Past First Cast. If you share that goal we'd love for you to join us on a trip.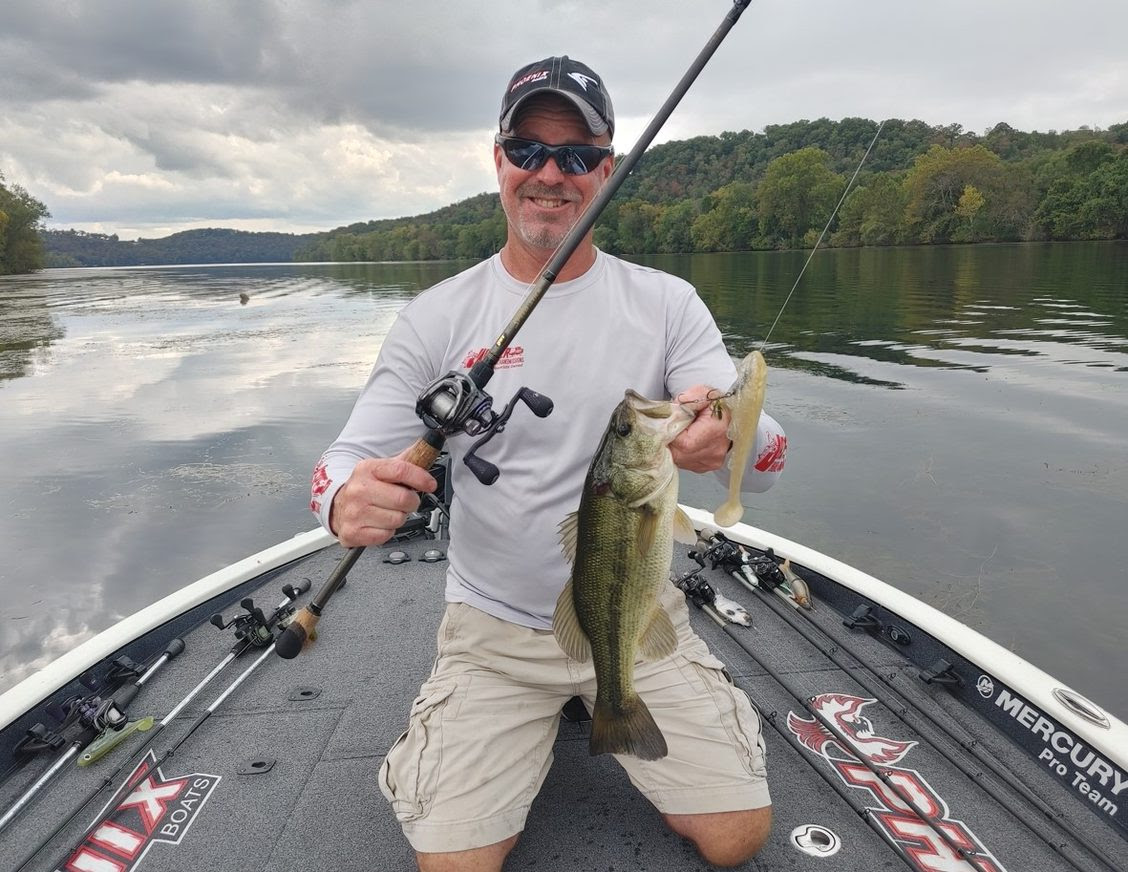 Right before my trip to Michigan, Hanna and I were in Springfield, Missouri for some Bass Fishing Hall of Fame Business and we got to spend some time with your good friends Debbie and Chad Morgenthaler. We didn't catch any giants, but we caught a load of spotted and largemouth bass, on swimbaits and dropshots, two techniques that are decidedly not our strong suit. That's another goal of ours — to never stop learning. Next stop is a return trip to Panama, a life-changing experience from April that further opened our eyes to the wonders of saltwater. If you love topwater fishing and hard-pulling big fish, that's one you need to explore.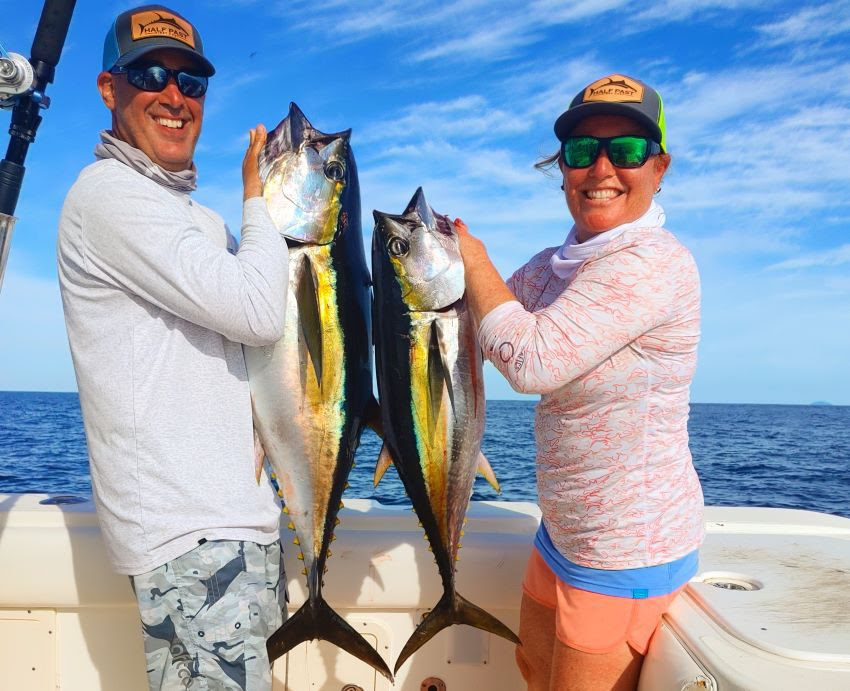 If you truly want to have these bucket list experiences, and take back lessons that will help you excel on your home waters, we want to help you get there. We're happy to put you in touch with our friends in:
Even if none of those locations appeal to you, let us know what you're looking for and we'll ask our growing network of friends and contacts how to proceed. We may not help you attain a personal best every time out, but we can put you on the right places to get it done.