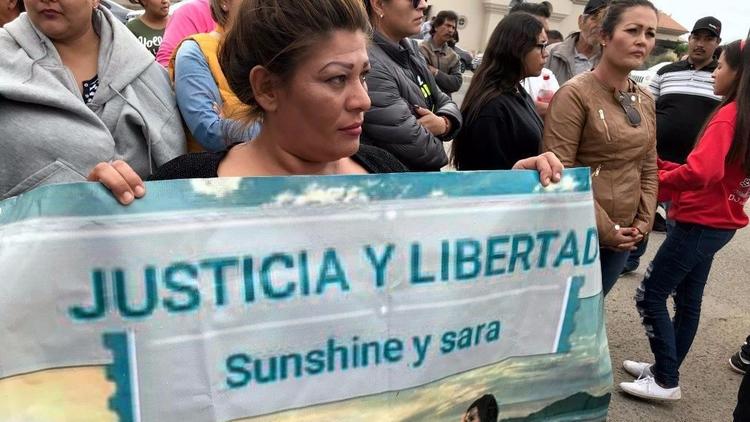 Three days after his release from federal custody, a Baja California fishing leader on Wednesday accused Mexico's environmental ministry, Semarnat, of orchestrating his arrest.
Sunshine Rodríguez Peña, the head of the largest federation of fishing cooperatives in San Felipe told a group of Mexican reporters that "this has a name, and it's called Semarnat." The interview was transmitted by Mexicali's MF Noticias.
Rodríguez was arrested alongside with his wife on Nov. 25, as the couple was returning to San Felipe from Calexico with their two children. Their attorney said they were accused of transporting a kilo of liquid methamphetamine.
The couple was released on Sunday after a judge ruled that there was insufficient evidence to hold them for trial, according to their attorney. Mexican federal authorities have not commented publicly on the arrest—or the release.
Rodríguez said that while he was in custody, investigators questioned him about the totoaba fishing that has been rampant off the coast of San Felipe, despite government efforts to curb the illegal activity.
Ending up as by-catch in the totoaba nets are critically endangered vaquita porpoises, a species with fewer than 30 individuals that has been the object of unprecedented conservation efforts, including a gillnet ban since May 2015.