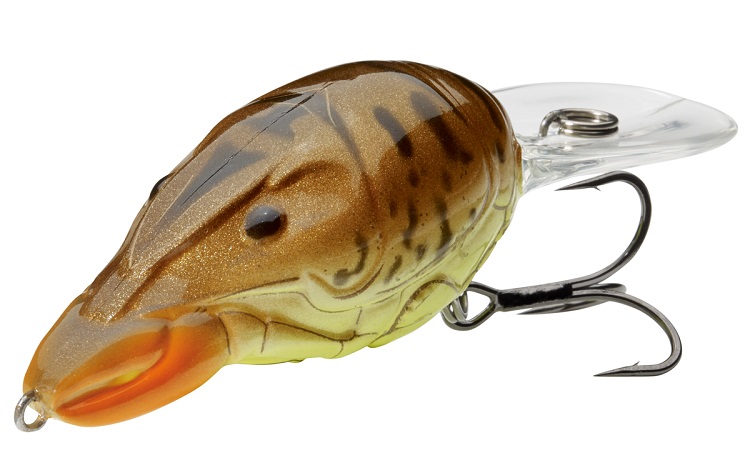 It has been said there is a group of anglers that search high and low for "heritage" crankbaits. Specific styles that are out of production or certain colors can often retrieve a pretty penny .
The Hunt-For-Center (HFC) Craw is now the answer to the hunt for those vintage lures.
LIVETARGET has built a modern crawfish crankbait with many of the qualities revered in the older competitive products. The Hunt-For-Center Crawfish does in fact amble left and right of a straight line of retrieve, producing that sought after "searching" action of this preferred-style of crankbait.
Not only does the HFC have this action, it also incorporates modern LIVETARGET crawfish paint patterns and anatomy that provides the angler lures options for clear, stained and dirty water conditions, it has applications anywhere the bass feeding on crawfish and is prime time in early spring.
Catch the Hunt-For-Center in action in this underwater footage and learn tips on when, where and how to maximize success with the HFC Craw.