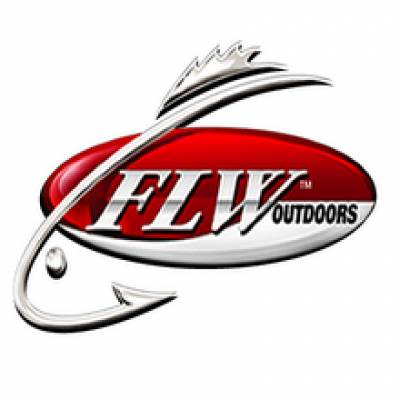 MINNEAPOLIS -FLW announced today that Igloo Products Corp., the nation's largest cooler manufacturer, has extended their associate sponsorship of FLW for the 2013 season. Financial terms of the deal were not disclosed.
The Texas-based manufacturer has been in business for more than 65 years and offers a selection of more than 600 different products, including insulated coolers and outdoor recreational products. The Igloo® brand will receive exposure across all of FLW's platforms, including its tournaments and Expos, multiple websites, FLW Bass Fishing magazine and the "FLW" television show on NBC Sports Network. "FLW" is broadcast Sundays in high-definition (HD) to more than 559 million households worldwide, making it the most widely distributed weekly outdoors-sports television show in the world.
ABOUT IGLOO
Founded in 1947, Texas-based Igloo Products Corp. is today an international designer, manufacturer and marketer of outdoor products that make the outdoor experience more accessible and fun. So whether it's on the water, near the water, on the trail, on the hunt, in the mountains or just around the house for family fun, Igloo goes where you go and makes the experience better. For more information on Igloo, visit the company's Web site at www.igloocoolers.com.
ABOUT FLW
FLW is the industry's premier tournament-fishing organization, providing unparalleled fishing resources and entertainment to our sponsors, fans and host communities. FLW is offering anglers of all skill levels the opportunity to compete for millions in prize money nationwide in 2013 over the course of 231 tournaments across five tournament circuits, four of which provide an avenue to the sport's richest payday and most coveted championship trophy – the Forrest Wood Cup. FLW is committed to providing a lifestyle experience that is the "Best in Fishing, On and Off the Water," through a variety of platforms including tournaments, outdoor expos and FLW Fantasy Fishing. For more information about FLW and FLW Fantasy Fishing, visit FLWOutdoors.com or FantasyFishing.com and look for FLW on Twitter, Facebook, Pinterest and YouTube