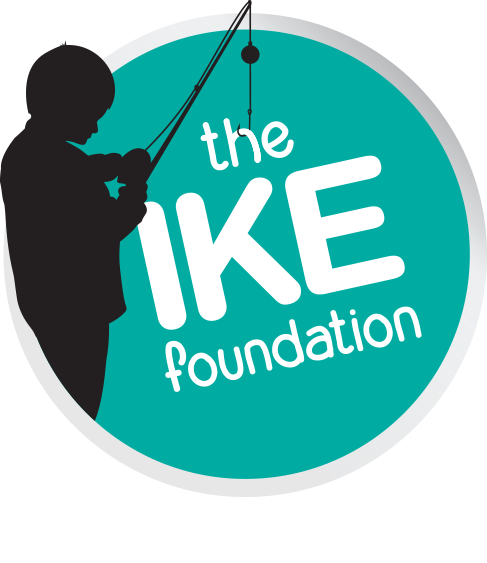 Richboro, PA -- (SBWIRE) -- Time After Time, a premier watch store serving the tri-state area, is pleased to give back to their community with a recent donation to The Ike Foundation. As the largest volume retailer of authentic name brand watches on the East Coast, Time After Time offers over 40 different brands of ladies and gents styles as well as jewelry from Alex & Ani, PANDORA, and Mantra Band. In addition to their extensive inventory of watches, Time After Time is also a full-service watch repair and replacement shop with experienced technicians on-site at every location.
Established in 2014, the main goal of The Ike Foundation is to help grow the sport of fishing for both inner city and rural youth kids. Michael Iaconelli, the organization's founder, is a professional bass fishing tournament angler that believes fishing leads to a greater appreciation of the great outdoors, something the youth of today is lacking. Throughout the year, The Ike Foundation holds various events and functions from benefit dinners to kayaking tournaments that are fun for the entire family.
Donating to The Ike Foundation will not only provide children with greater opportunity to live out their passion of fishing, but it will also teach them the ecology of the outdoors and how to preserve the Earth's natural resources. Time After Time is happy to help support such a deserving organization on their mission to educate and instill the younger generation with the sport of fishing.
To learn more about Time After Time, their products, watch repair services, or further information about The Ike Foundation, please visit https://www.timeaftertimewatches.com/ and https://theikefoundation.org/.
About Time After Time
Time After Time is a leading watch retail and repair franchise concept based in Philadelphia. For 25 years, Time After Time has served as trusted customer-service experts in watch retail and repair, with a full catalogue of repair and restoration services, and a selection of more than 40 of the market's top watch brands. Additionally, Time After Time provides skilled service, expert knowledge and a friendly staff to create an inviting and affordable customer experience.
To learn more, please visit https://www.timeaftertimewatches.com/.