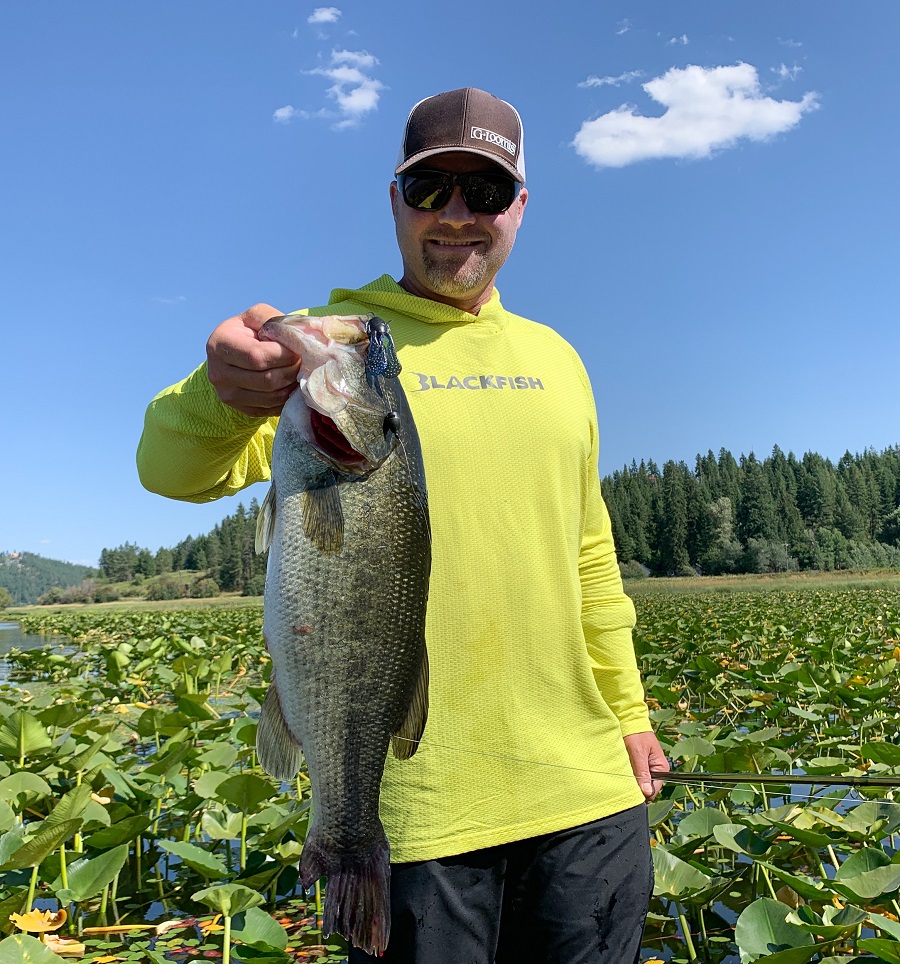 Rogers, Minnesota (September 30th, 2019) – Blackfish Gear, one of the fishing industry's newest brands, has added Major League Fishing pro Luke Clausen to their pro team.
Clausen is part of an exclusive club as he is just one of five anglers with both a Bassmaster Classic and Forrest Wood Cup title to his name. He calls the Pacific Northwest home, a region known for rain and inclement weather, and he greatly understands the need for gear that can keep him dry and comfortable.
"The clothing you wear on the water is crucial to keep you comfortable, dry, and protected from the sun. I believe that what you wear is just as important as your fishing gear," he said. "I tested the Blackfish gear extensively this year to make sure it was up to my standards. Everything they make passed my test, and I recommend it to anyone who is like me and doesn't let the weather affect their fishing plans."
Based in Rogers, Minnesota, Blackfish launched a line of technical performance apparel in the spring of 2018, appealing to bass, walleye, and crappie anglers in the upper Midwest.
"We're extremely excited to be working with Luke. Obviously, his ability to catch fish is something to be admired, but his understanding of how the promotional side of the business works is unprecedented," said Matt Johnson, Blackfish Pro Staff Director. "We're thrilled to have him on the Blackfish team, and we're proud to know he'll truly be comfortable competing in all weather conditions in the future!"
The key categories brought to market by Blackfish are top-tier rain suits, UPF (Ultraviolet Protection Factor) garments including sun shirts and hoodies, as well as premium weatherproof soft shell jackets, pants, and bibs.
For more information about the Ambassadors, the products and the technology behind them, visit BlackfishGear.com.
For more information on Luke Clausen, find him on Facebook, Instagram, and YouTube.