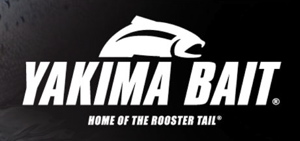 The Hildebrandt Elite Pro-Series Spinnerbait is now available with special new "True Life™" blades that feature seven different blade finishes that immolate actual bait fish.
The blades are photo imprinted via a special process that allows a very realistic bait fish image to appear on the trailing willow leaf blade on the lure.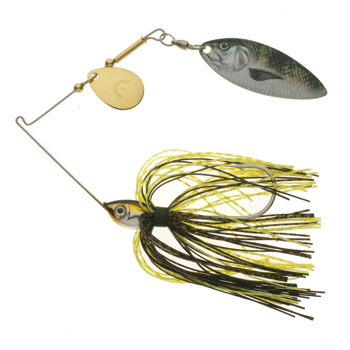 There are seven new "True Life" patterns in the series including: True Life Chartreuse Shad, True Life Minnow, True Life Modern Bluegill, True Life Modern Chub, True Life Rainbow Shad, True Life Red Shad and True Life Sexy Shad.
The "True Life" finishes are matched with painted heads and colored skirts. They are available in three sizes including 3/8 ounce, 1/2 ounce and 5/8 ounce.
All Elite Pro-Series spinner-baits, including the new "True Life" series models, feature a "quick blade change" arm, a UV coated Colorado blade and a Sampo® ball-bearing swivel.
For more information on the new Hildebrandt "True Life" series spinner-baits contact Yakima Bait Company at www.yakimabait.com
# # #