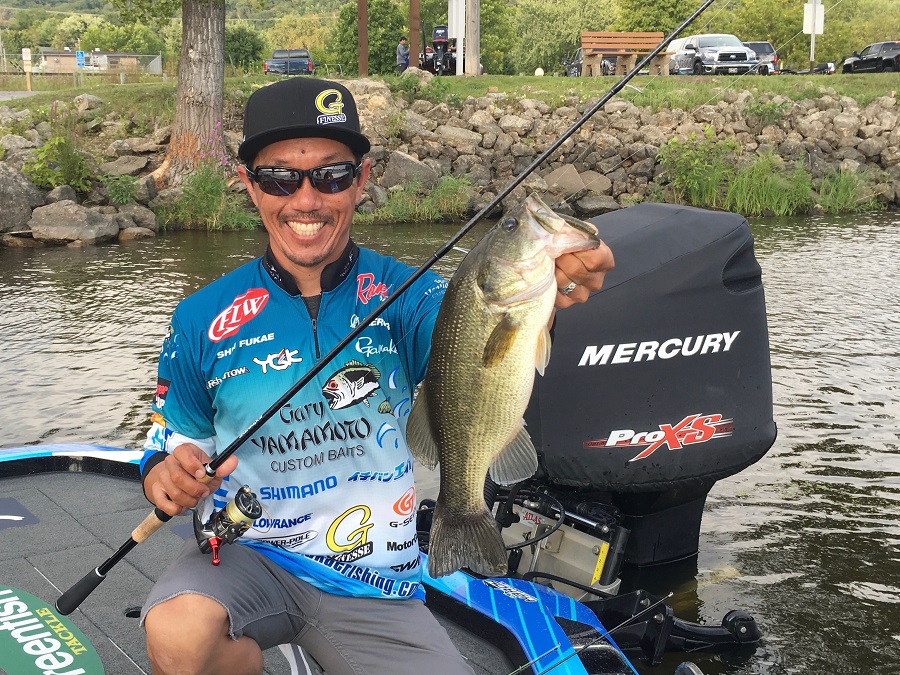 Kennesaw, GA, SPRO Corp is excited to announce the addition of Shinichi Fukae to their Pro Staff. Shin has fished the FLW Tour for 14 years, and he has built a reputation as a guy who can catch fish when the fishing is tough. Shin will be working with SPRO designing new baits that should be available in the fall of 2018.
"Shin's attention to detail, good attitude, and great work ethic will make him an outstanding addition to our Pro Staff." Syd Rives SPRO Corp Sales Manager
Shin will bring his knowledge and creativity to SPRO's Pro Staff and he will be able to put his ideas into motion to help anglers catch more fish.
"I know that they are great people to work with and that fish love SPRO lures. They listen to anglers on what we want to catch more fish and that is how SPRO lures are made. I am fishing BASS Elite Series this year and can't wait for catching fish with SPRO lures on the circuit. Also, I have been working on new items with them and I am looking forward to announce them soon." Shinichi Fukae
We are Sports Professionals.
SPRO works with America's best anglers to design the world's finest fishing tackle.
Using cutting edge technology and innovation, SPRO leads the way in developing the highest quality premium fishing equipment available.