We Aim to Provide the Extra 2%
Do you have a "happy place"? A particular town or lake or country that you can't live without in your life? I never thought that I was that kind of person. My goal was to travel someplace once, check it off the list, and then move onto the next one. Then I started bass fishing in Mexico. Nearly 20 trips later, I found out that I'm not who I thought I am. Every time Hanna and I go through the gates at Anglers Inn she says, "We're home!" and I feel all of the stress in my body evaporate. It's that special to me — but I also realize that some of you may only get to visit your dream location once. No matter where that is, the difference between a good trip and a great trip is thin. Maybe it's getting a special dessert, or a trouble-free trip through the airport, or a special souvenir. Each of those take can take something that's already 80% great and add another 1, 2 or 5%. Pretty soon, it's exceptional. That's been my goal in writing about Lake El Salto and Lake Picachos — to help first-timers and veterans alike to have a near-perfect vacation.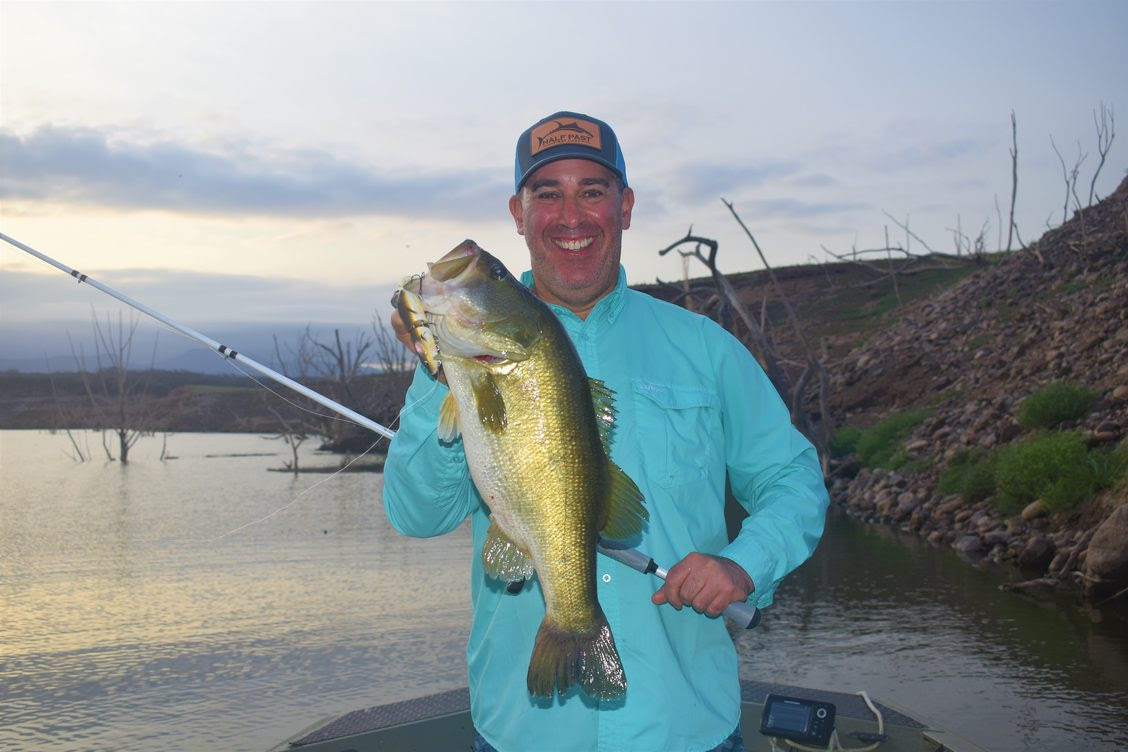 Before Hanna and I started this project in March of 2020, I'd already written thousands of words about bass fishing in Mexico for publications including Bassmaster, BassFan.com, In-Fisherman and Gary Yamamoto's Inside Line. If you'd told me there was nothing left to write, I might've believed you. A few months later, when I'd written 10 or 12 blog entries about how to maximize your experience, I might've thought to stop there., but now our "Ultimate Guide to El Salto and Picachos" has nearly 50 entries — with more in the queue, ready to go. So whether you're trying to figure out which flutter spoons to bring, or understand the "unlisted" menu items, or decide whether to buy a business class ticket, or develop a strategy for when the lakes are at low levels, we've got you covered. None of them are magic bullets, but each might help by 2% to make your trip extra special.
Indeed, while we're not long-term travel professionals, we come at the query from the approach of cautious consumers. We care about spending our money and our time off wisely, and we suspect you do, too. We also care about preserving our equipment — that's why we had fun a few weeks back finding boat-friendly accommodations for a friend on one of New York's Finger Lakes. We hope you'll keep reading and keep coming up with questions for us to answer.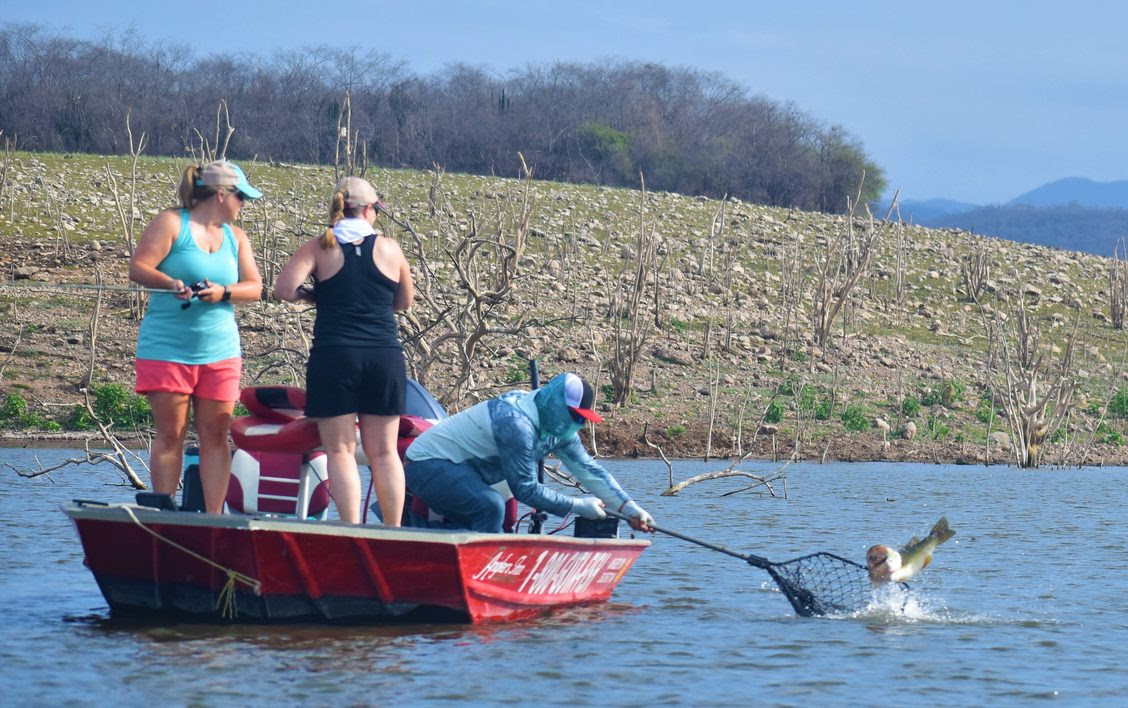 If possible, we'd love for you to join us on a trip. We've celebrated birthdays and weddings in far-flung places, but there doesn't need to be a special occasion to go. If the past year and a half has taught us anything, it's that you need to seize opportunities before they're gone. With that in mind, remember that many (most?) of the canceled/postponed travel from 2020 and 2021 is taking up spots on future dates. We know that El Salto and Picachos are already nearly full on prime dates in 2022. If you want to explore the remaining options, it makes sense to do it sooner rather than later. Email us at any time at fishmore@halfpastfirstcast.com whether it's to discuss tackle options, book a trip or suggest gear that we should analyze and review. We love doing this every day and we know that each additional percentage point matters.