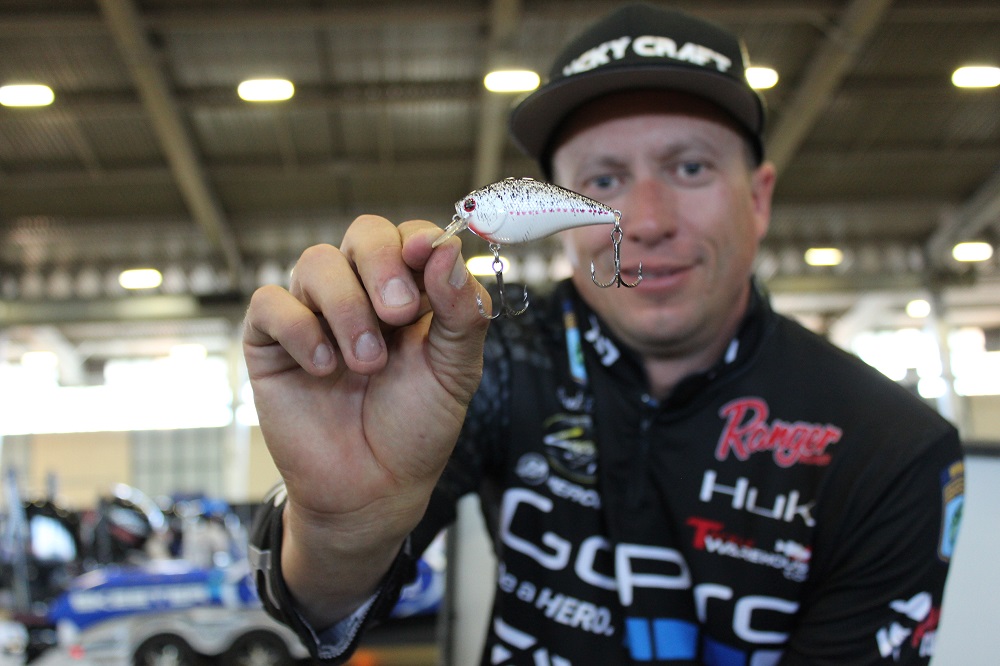 Photos by Tyler Brinks
The 2016 Bassmaster Classic featured 55 of the world's best bass anglers. Grand Lake in Oklahoma was the host of the event and it featured 11 anglers who either live in the western states or began their careers here. With twenty-percent of the field represented, there was a good chance of one of them winning but it was not in the cards this year. Here is a rundown of each of them, how they finished and more.
Aaron Martens – 3rd Place – 46 pounds, 5 ounces
It is no surprise the Martens was the one who did the best among all anglers with western roots. The reigning Bassmaster Angler of the Year has been nearly unstoppable the past few seasons. If it were not for two great fishermen who are also locals, Martens may have won this event instead of finishing behind Evers and Christie. Besides a high finish, his assistance in helping to rescue a cat while on the water may be the best story of the event for him. If you have not heard it, he heard a distressed cat and took time out of his day and time fishing to notify officials because he knew it was in trouble.
Dean Rojas – 7th Place – 42 pounds, 11 ounces
Dean was one angler who steadily climbed the standings each day. Starting the first two days with 11 to 12lb bags and continuing the climb each day, jumping six or seven spots each day to finish inside the top ten.
Brandon Palaniuk – 12th Place - 37 pounds, 15 ounces
Palaniuk was on many people's radars going into this event. He has done well in the biggest bass fishing event in the world and finished second place last time the event was here. He was confident going into the event and was able to put together a strong finish with four solid fish each day. He was remarkably consistent without ever getting a limit. All of his bags were between 12-13lbs and all were one short of a limit. One more fish each day would have brought him up several places.
Brent Ehrler – 13th Place - 37 pounds, 3 ounces
Finishing in 13th in his first ever Bassmaster Classic is a great start of what should be many more Classics for Ehrler. He was upbeat the whole week and enjoyed the event after fishing multiple FLW championships. His 18lb bag on the final day rocketed him up in the standings after catching just three fish on the first two days.
Skeet Reese – 19th Place – 32 pounds, 3 ounces
Reese was another angler many were watching going into this event as he has won a Classic and seems due for another. His bags slowly reduced in weight each day and he was never able to bring a full limit to the scales. This shows how tough the event was as he was able to get a Top 20 without ever bringing five to the scales.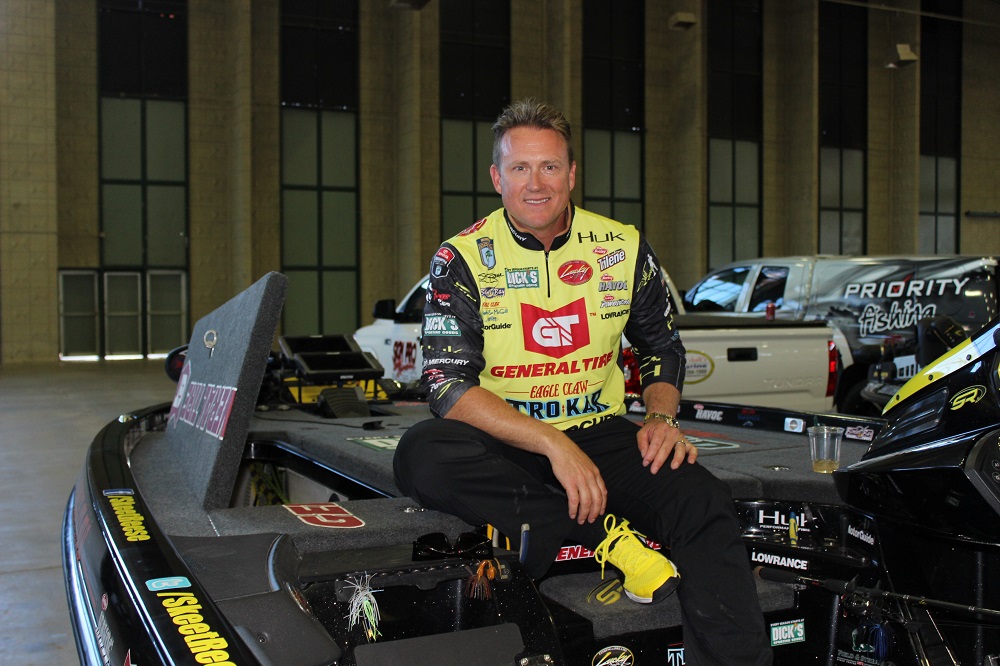 Josh Bertrand – 35th Place – 15 pounds, 9 ounces
Bertrand has a good day one with a limit for over 13 pounds, but was only able to bring one to the scales the second day. Another limit like he had on the first day would have kept him in contention for the event.
Cliff Pirch – 36th Place – 13 pounds, 9 ounces
Right behind in the standings of fellow Arizona angler Josh Bertrand was Cliff Pirch. He weighed five fish over two days and was not able to catch enough to rise in the standings. He predicted a tough event and it was the case for him. If the water was slightly clearer, Pirch would have been one to watch in this event as he said it fished similar to some western reservoirs.
Brett Hite – 39th Place – 11 pounds, 4 ounces
The third Arizona angler to finish between 35-39th place, Hite was on the right size fish. He only weighed three fish during the event, but they were all good ones. Before the event, he was tying several crankbaits on and that was his plan for the event.
Chris Zaldain – 41st Place – 11 pounds, 2 ounces
Zaldain started the event with a zero on the first day and rallied on the second day to bring in four quality fish for over 11 pounds on the second day. He lost a giant bass on the second day that was estimated at over seven pounds, but that is fishing. He said he went for the win and it simply didn't work this time.
Justin Lucas – 48th Place – 7 pounds, 14 ounces
After catching just thee fish for seven pounds and change, the Californian turned Alabama resident had to go for broke. It didn't work out and he failed to bring a keeper to the scales on Day 2.
Levi McNeill - 54th Place – 2 pounds, 9 ounces
The BASS Nation member from Utah said the event was going to be very tough when asked at Media Day. He was happy to be at the event and was able to bring in one bass and at least cross the scales with a fish.
The western anglers had a successful run at the 2016 Bassmaster Classic. Although nobody was in contention for the title, there were several solid finishes. It will be at least another year until the west has a chance to claim the title.