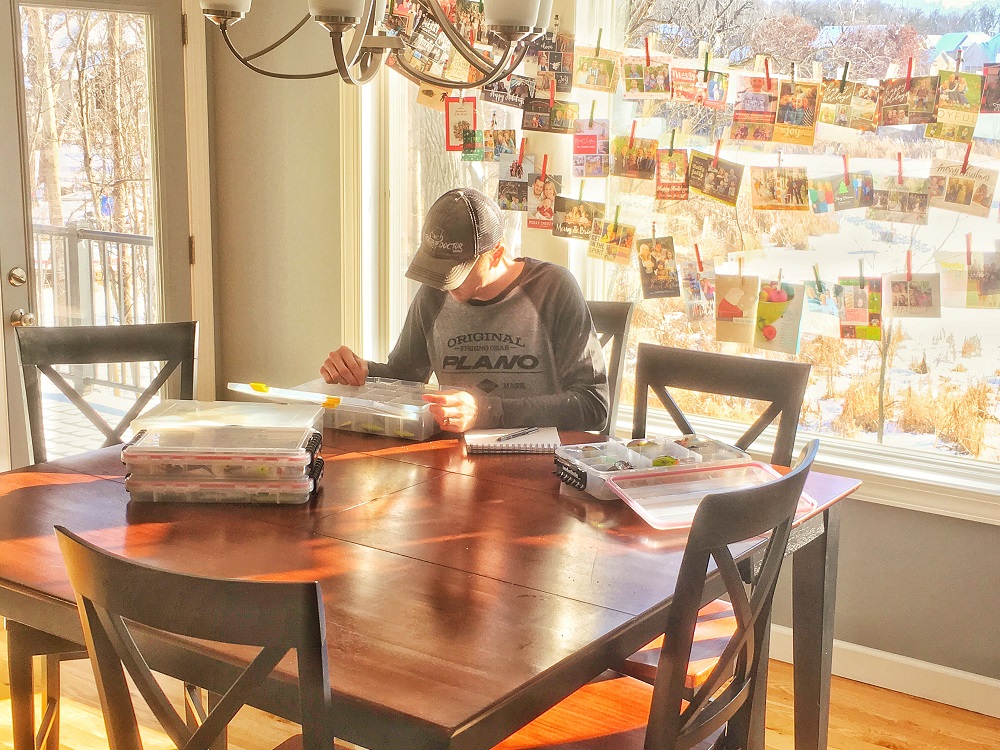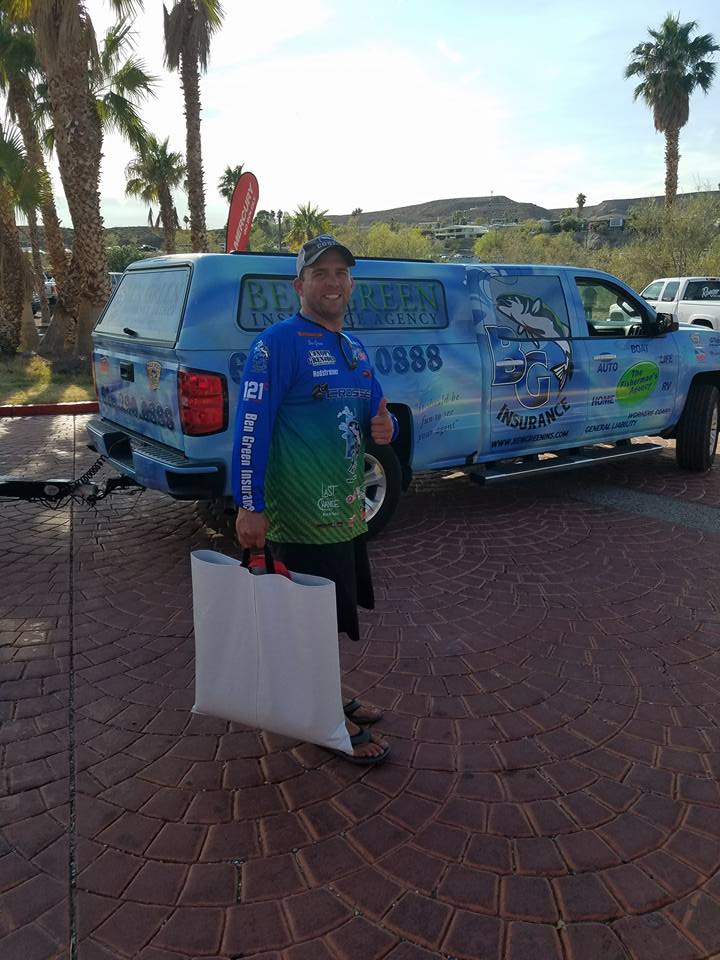 As the saying goes, "he who dies with the most toys wins," throughout our lives we make a living to be able to buy those toys we want. For many of us, those toys are 99 percent fishing related. Like many of us we are avid tournament bass fisherman and our collection of tackle, rods and reels could stock a newly opened tackle store.
Many of you out there may have fishing and hunting equipment or even a whole garage full of water sports equipment. Regardless of what toys you have, it is important to know how to proper safe guard yourself and your toys so that if something ever happens to them, you won't be out all of the money you have invested into your hobby and passion.
Once a year, usually as the snow and ice are making the winter drag on forever, I get all of my fishing equipment together so I can properly document it all so I have records of it all for my insurance. Here is a simple five-step process that I follow:
#1 ASK WHAT YOUR POLICY COVERS (BEFORE YOU NEED IT)
It is crucial to have an in-depth understanding of what your insurance policy covers and where it applies. Do you have protection if your rods and reels are stolen out of your boat or they fall out? Since policy coverage can get a little hairy, it is easiest and most reliable to sit down with your insurance agent and have them explain to your coverage's.
#2 JOT IT DOWN
List your items out and include how much they currently cost. For example if I have a total of 15 Rapala DT6 crankbaits, I would simply list the qty (15), description (Rapala DT6) and then the price ($6.99). I will go through all of my lures like this. For some things that may be hard to count, such as hooks and sinkers, I'll make a logical guess of the quantity I have on hand.
#3 DON'T FORGET SERIAL NUMBERS
The next thing I do is take a look at my bigger items, such as my rods and reels. It is important here to also find out if your electronics are covered under you boat policy or not. Regardless the same documentation steps should be taken. If the item has a serial number, record this number. Again simply list what you have and the current price it would cost to replace it.
#4 TAKE PIX (YOU HAVE A CELL PHONE, YOU HAVE A CAM)
Having a detailed inventory is a good thing, but to go even further in protecting your stuff, it is crucial to have pictures of everything. A photo of your tackle box with lures in it, shot in a well-lit area will give you a detailed picture of your belongings. These pictures will speed up and give you less headaches, if by chance, you ever do need to make a claim.
#5 KEEP YOUR INFO SAFE
Now, that you have your inventory and pictures you need to put them in a safe place. I first save my inventory and pictures not just to my hard drive on my computer, but also to a CD and a flash drive. I also print out a hard copy of the inventory and pictures, which get placed along with the CD in my safe deposit box. I have on-demand access to my records on my hard drive and if that goes down, then I can quickly pull them off of my flash drive and no matter what they are safe in my safe deposit box at the bank.
With these five steps, you can quickly and efficiently take into account all of your personal toys that you have worked hard to acquire and do not want to have to buy again.
If you have insurance questions and want answers from a fellow fisherman, you can contact Ben Green at Ben Green Insurance.