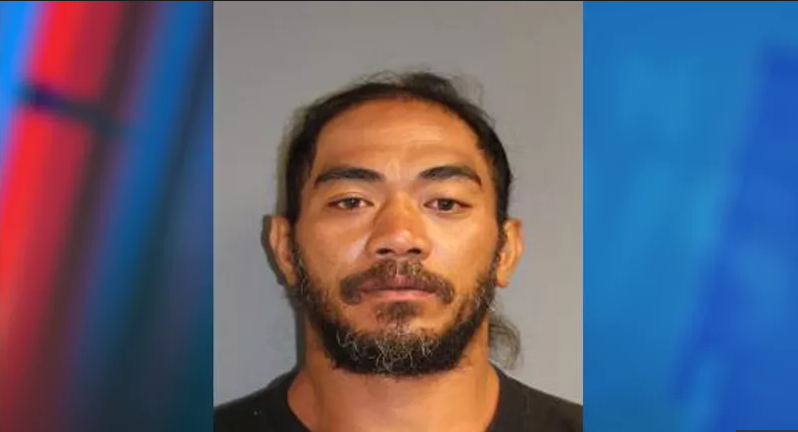 Officers from the Department of Land and Natural Resources (DLNR) division of conservation and resources enforcement (DOCARE) arrested 32-year-old Bronson Nakaahiki of Kekaha, Kauai Wednesday, after witnesses reported seeing him allegedly slice a threatened green sea turtle's throat and then harvest meat from it on Kekaha Beach.
Kauai Police Department officers detained Nakaahiki and alerted DOCARE. The suspect was charged with "take of an endangered species".
State Sheriffs has taken him into custody. Nakaahiki was released pending a court appearance.
DOCARE officers are still looking to identify the person or persons who killed a turtle at Onekahakaha County Beach Park in South Hilo last weekend. That turtle was spotted by witnesses with its belly floating up in a cove at the park, its two front flippers were also amputated.
Anyone with information on activities involving turtles or other endangered animals is asked to call the DOCARE statewide hotline at 643-DLNR.