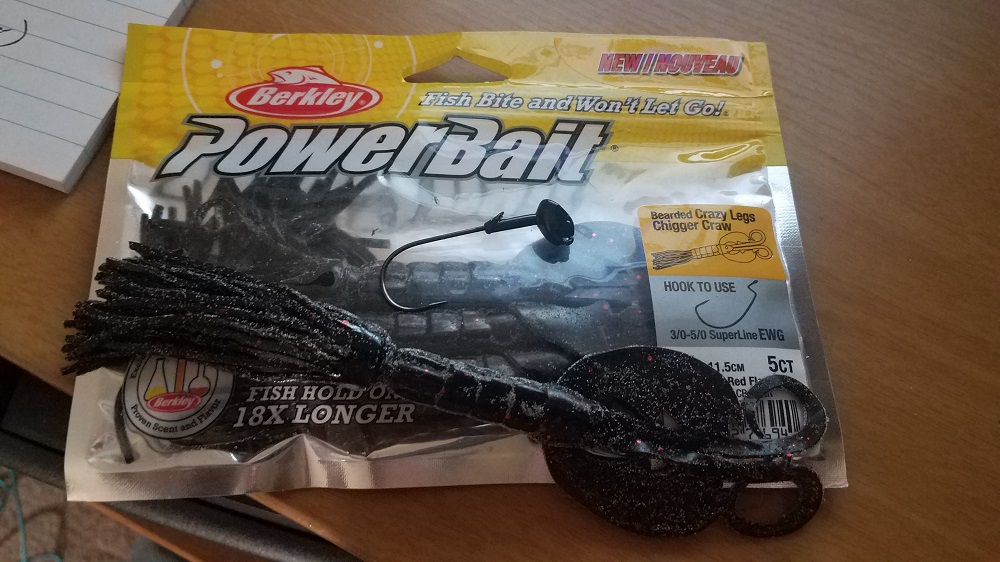 DADS AND DAWGS FOR LATE WINTER BERRYESSA BASS
BBT Lake Blast | Fishing Lake Berryessa in Late Winter
Want the deets to fish Berryessa? Look no further!
The Best Bass Tournaments (BBT) Lake Blast, is in with an update from the lake and some tips on targeting late winter bass.
CURRENT LAKE CONDITIONS AT BERRYESSA
The workweek will see air temps relatively stable, ranging from 53 to 57 degrees for the daytime highs and dipping to below freezing at night. Cloud cover and a chance of rain persists through most of the weekdays; however, the sun is expected to peek out on Saturday and brighten most of the sky on Sunday.
A northwesterly weekend wind is forecasted at 8 to 9 MPH.
As of last week, Berryessa was at 431.1 feet, which is 8.9-feet below Glory Hole. (Shown upper right - Even though Glory Hole is not spilling yet this year, the lake is essentially "full" and perfect for boating. Credit: Lake Berryessa News)
MIMIC THE DADS
Berryessa's increased concentration of crawdads makes it a perfect place to throw a crawdad imitation, such as the PowerBait® Bearded Crazy Legs Chigger Craw by Berkley. Target areas for this Texas-rigged plastic dad is near heavy cover.
A football head jig or shaky head (shown above) would be a good option when focusing on rocks, trees or wood.
FLUTTER ON THE FLATS
A passive presentation of a fluttering soft stickbait, such as the Havoc® Flat Dawg ™ could be a productive option in shallower depths.
The thin profile plastic on a light wire hook will have a slow fall, allowing the fish to get a good look. A wacky-rig will promote crazy leg action as explained by Mike Iaconelli in the below video from Clear Lake.
The Dawg can also be nose hooked; but for a n alternative presentation with less snags, forego nose hooking and opt for a "30/70" rigging style (shown lower right). The hook is inserted at about 1/3 of the way down the worm, thereby leaving the hook's eye just off center, as opposed to at the end.
This will put about 30 percent of the worm to one side of hook's eye/line and 70 percent on the other side. Like a Texas-rigged worm, there is no exposed hook, making this an optimal way to target light grass or weed beds, without snagging.
The Flat Dawg can be fished through the grass on flats. Find the flats using your Lowrance.
The clearer Berryessa water will have allowed increased sun penetration, enhancing increased vegetation growth. If the grass is thick, a weight could be added to the plastic.
An added weight is also recommended if the wind picks up or a deeper depth is the target.
The BBT Northern Region will blast off for competition on Berryessa February 24
BBT BERRYESSA FEBRUARY 24 EVENT DEETS
Launch: Pleasure Cove | Check in Friday, February 23 from 4 p.m. to 6 p.m. or at the BBT trailer Saturday, February 24 until blast-off.