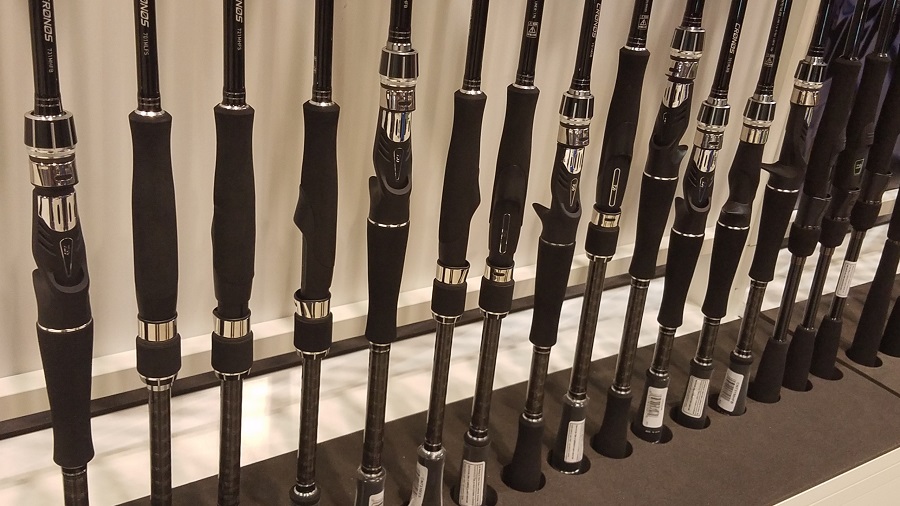 Daiwa has always been one of the biggest names in rods and reels because they continue to get better and expand their offerings each year. This year they have added new rods and reels for everyone's budget.
Reels
Both casting and spinning reels received some attention from Daiwa this year and they have expanded the technology of both types of reels.
Tatula Expansion
The new Tatula reels were released at the Bassmaster Classic and are now available at most dealers. They have added a compact version called the CT that will feel better in the hands of many bass anglers. The CT Type-R retails for $179.95 and the standard Tatula CT retails for $129.95.
Both reels feature Daiwa's T-Wing System that promises better casting due to less line friction. They also both feature eight bearings, 13.2-lbs of carbon drag and aluminum frames. The major difference between the two is that the Type-R has an aluminum spool and an upgraded Zaion Star Drag.
Steez and Zillion SV TWS Reels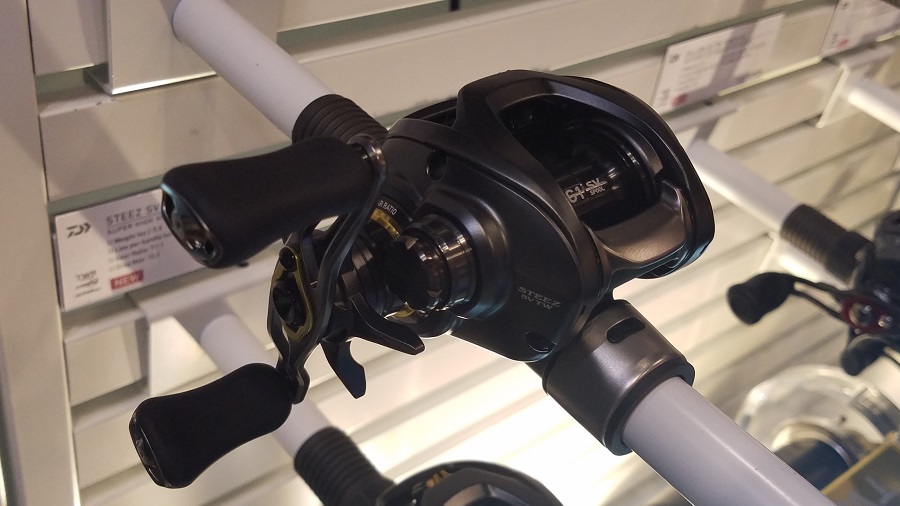 The Steez and Zillion are popular baitcast reels in the Daiwa lineup. This year they have been changed to include the SV Spool that makes casting light lures even easier. The TWS (T-Wing System) is another add-on feature to help make these already great casting reels even better.
Certate Spinning Reel
Daiwa is well respected for their excellent spinning reels. The Certate is an excellent high-end reel with five sizes to choose from. They feature Magsealed drive gear, main shaft and line roller. The Magseal keeps the parts protected from the elements and the magnetic oil keeps it extremely smooth for years. These new reels retail from $399.95 - $499.95, depending on the size.
Luvias Spinning Reel
The Luvias also features the Magsealed parts like the Certate. It is one step below in terms of price, but still lightweight, smooth and built to last. It comes in three different sizes and two models. They have a shallow spool and deep spool option that has different line capacities. The Shallow Air ABS models are built to cast lightweight lures. The Luvias retails between $319.95 and $399.95, depending on size and spool type.
RG-AB Spinning Reel
While the price tag may say only $59.95, the RG-AB is a solid reel no matter what the price. The reel comes in three popular sizes that will cover all of the bases for a bass angler; 2000, 2500 and 3000. Each of them features a 10 bearing system (Nine ball bearings and one roller bearing), a 5.6:1 gear ratio and ABS aluminum spool.
Rods
New rods are also coming to Daiwa fans. They range from the budget price level to the very high-end.
Fuego Rods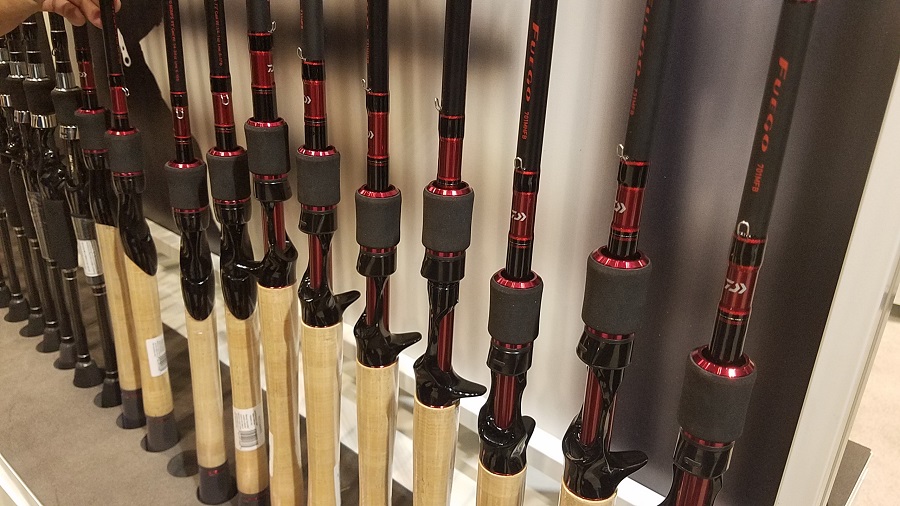 Looking at this new line of rods you would think they are a mid to high-end rod. The cosmetics are bold and they have a look of a rod that costs much more than just $69.95. They are available in five spinning and seven casting models and feature guides designed to handle braided line. They are lightweight; feature a hook keeper and a combo of EVA/Cork grips.
Tatula Rods
The popular Tatula rod lineup has expanded. The rods that retail for less than $150 are becoming even more technique specific. Daiwa has added a spinning rod built for jerkbaits, a new casting trigger grip baitcast rod designed with the help of Randy Howell and two 7'6" spinning models, developed for long casts with light lures.
Cronos Rods
Another Classic release, the Cronos rods are excellent rods at a $169 - 179 price. They are available in five spinning and five casting models and cover all of the bases. They feature high-modulus graphite, a custom reel seat for the casting models and Fuji Alconite Ring Guides on all models. An excellent rod for the price, they cover all of the major lengths and actions you would need.
Spybait Specific
Spybaits have hit the mainstream. Daiwa has released a rod model that was built for this popular finesse technique. It is a long cast 7'6" M/ML Steez AGS spinning rod. The team at Daiwa built it with Spybaits in mind, but say it is also an excellent choice for the tiny hairjigs that anglers are now using for smallmouth in the northern part of the country and in Canada. It is rated for lures from 1/16-oz to ¾-oz and 5- to 12-lb fluorocarbon or 10- to 20-lb braided line.
Daiwa has you covered no matter what you are looking for in a rod and reel. From the lower end to the highest quality you will find, they have something for everyone.