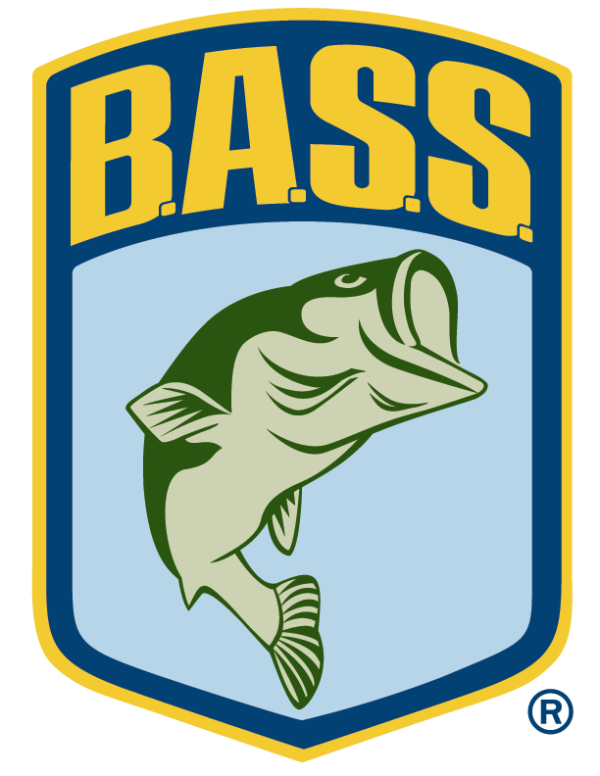 BIRMINGHAM, Ala. — B.A.S.S., the world's largest fishing organization, and Pilot Flying J, the largest operator of travel centers in North America, have joined forces to launch the Fish for a Year Sweepstakes, presented by Pilot Flying J, which begins today.

Throughout April and May, consumers who download the Pilot Flying J mobile app and enter the promo code, "BASS2019" will receive an instant $5 offer redeemable at any Pilot or Flying J Travel Center, and will be automatically entered for a chance to win $5,000. App users can continue to save in-store with access to daily offers on popular food and beverages.

The joint sweepstakes is being advertised in Bassmaster Magazine and on Bassmaster.com. It will also be promoted at Bassmaster Elite Series events this season, including the Bassmaster Elite at Lake Hartwell in Anderson, S.C.; the Toyota Bassmaster Texas Fest benefiting Texas Parks & Wildlife at Lake Fork, Texas; and the Bassmaster Elite at Fort Gibson Lake near Tahlequah, Okla.

Pilot Flying J, based in Knoxville, Tenn., was a Local Partner of the 2019 GEICO Bassmaster Classic presented by DICK'S Sporting Goods March 15-17.

"Pilot Flying J was a great partner to have during the Classic, and I know their promotion of the 'Super Bowl of Bass Fishing' contributed greatly to the record attendance of more than 153,000 we recorded in Knoxville earlier this month," said Bruce Akin, B.A.S.S. CEO. "We are pleased to help promote their Fish for a Year Sweepstakes, and we're sure our 510,000 B.A.S.S. members and millions of fans will appreciate this opportunity to save on travel to their favorite lakes."

"We're excited to partner with B.A.S.S. to launch this Fish for a Year Sweepstakes, naming one lucky grand prize winner but also rewarding all guests with a special $5 offer," said Whitney Haslam, chief experience officer at Pilot Flying J. "Our customer base loves the outdoors, and many fishing and boating enthusiasts stop at our travel centers while en route to their favorite destinations. This sweepstakes is just in time for guests looking to get back out on the water this spring."

For more information about the Fish for a Year Sweepstakes, presented by Pilot Flying J, Pilot Flying J's mobile app and other amenities, visit pilotflyingj.com/bass2019. Terms and conditions apply to both the redemption of the coupon and the entry into the sweepstakes. Void where prohibited by law. For information about B.A.S.S. and the Bassmaster Elite Series, visit Bassmaster.com.

About Pilot Flying J
Pilot Flying J, the largest operator of travel centers in North America, is committed to connecting people and places with comfort, care and a smile at every stop. Headquartered in Knoxville, Tennessee, Pilot Flying J has more than 750 retail locations in 44 states, Roadside assistance available at over 135 locations nationwide and growing as part of its Truck Care program, 44 Goodyear Commercial Tire and Service Centers, and 34 Boss Shops. The Pilot Flying J network provides drivers with access to more than 72,000 parking spaces for trucks with Prime Parking at more than 400 locations, 5,200 deluxe showers and more than 6,200 diesel lanes with 5,200 offering Diesel Exhaust Fluid (DEF) at the pump. Pilot Flying J is currently ranked No. 14 on Forbes' list of America's Largest Private Companies. Visit www.pilotflyingj.com for more information.

About B.A.S.S.
B.A.S.S. is the worldwide authority on bass fishing and keeper of the culture of the sport. With more than 510,000 members internationally, B.A.S.S. is not only home to the nation's premier fishing tournament trails, but it also boasts the most expansive and comprehensive media network in the fishing industry. Its media include The Bassmasterson the ESPN networks, more than 130 hours of tournament programming on the Pursuit Channel, 250 hours of on-the-water streaming coverage on Bassmaster LIVE and 1 million monthly visitors to the flagship website on bass fishing – Bassmaster.com. B.A.S.S. also provides more than 4.4 million readers with the best in bass fishing coverage through Bassmaster and B.A.S.S. Times, and its radio and social media programs and events reach hundreds of thousands each month.

The Bassmaster Tournament Trail includes the most prestigious events at each level of competition, culminating in the ultimate event on the biggest stage for competitive anglers, the GEICO Bassmaster Classic presented by DICK'S Sporting Goods. The trail also includes the Bassmaster Elite Series, BassPro.com Bassmaster Opens Series, B.A.S.S. Nation Series, Carhartt Bassmaster College Series presented by Bass Pro Shops, Mossy Oak Fishing Bassmaster High School Series presented by Academy Sports + Outdoors, and the Bassmaster Team Championship.