Front & Back logo/design/tag line—It can be as detailed as your own custom art work, or as simple as a catchy phrase logo. All submissions are welcome; you do not have to be an artist.)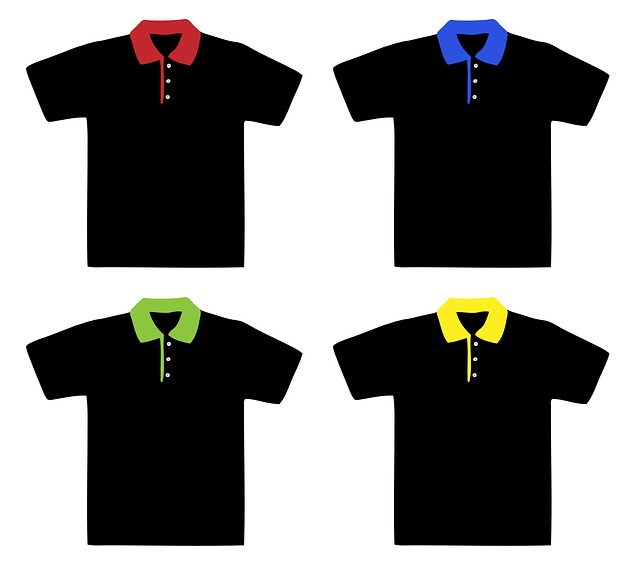 All contestants will be entered to win one of a number of prizes from our sponsors including: Berkley, Booyah, and Mud Hole Custom Tackle.
Winner will receive a $50 Cabela's gift card, free T-Shirt with your design, & a paid 2016 membership. Eligibility: All participants must be an active 2015 SAF or TBF member. All entries must be submitted no later than Friday, June 19, 2015 @ 5:00 PM CST.
All submissions become property of TBF, Inc.— No copyrights, Trademarks, or royalties will be paid. Contest is void where prohibited by law.
By submitting your design you authorize TBF to change or alter your original design/logo/ tag line in any way. Any entries submitted that are found to be offensive or containing profanity will not be accepted.
Entries will be accepted via mail, email, or fax.
Send all entries to: TBF National Office C/O SAF T-Shirt Contest 5998 N. Pleasant View Road
Ponca City, OK 74601
Office: 580.765.9031
Fax: 580.765.2890
Email:contest@federationangler.com