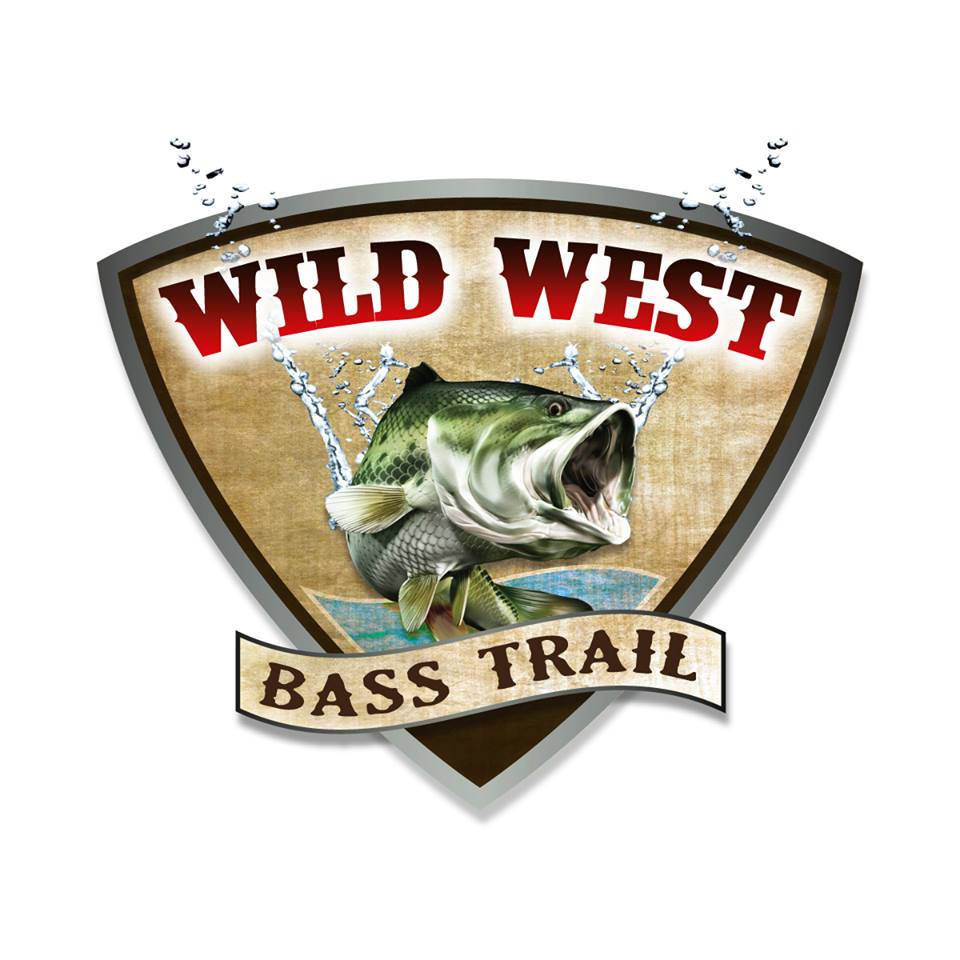 November 2015 – International fishing line innovator, P-Line, and the Wild West Bass Trail (WWBT) reached an agreement earlier this month that will provide sponsorship support for the trail's Pro/Am and team tournament events throughout the 2016 season. P-Line joins several other corporate sponsors, tournament organizers, and anglers in preparing for the trail start in less than two months.
"I am thrilled to announce the addition of P-Line as a trail sponsor," explains WWBT co-founder GaryDobyns. "While I consider the entire P-Line family to be great, personal friends, it is more than just that.They are an international company, housed in the west, which offers an outstanding product. We are sovery excited to have them on board."
Dobyns adds that the trail's diverse schedule aligns well with P-Line's wide variety of product offerings."Our destinations will showcase the many, great products that P-Line offers. At stops like Clear Lake and the Delta, anglers will want to spool-up with P-Line XTCB Braid, whereas at Shasta and Oroville, Fluorocarbon and Fluoroclear lines are top choices. Of course, you can't go wrong with CXX X-Tra Strong for any heavy-duty situation in between."
Offering professional-level competition throughout the west, the Wild West Bass Trail provides its anglers with the opportunity to further develop and advance their fishing careers. Additionally, the WWBT offers its corporate partners the opportunity to expand sales through comprehensive national and regional television coverage, exclusive on-the-water demonstrations, and various tournament incentive programs.
For more information on the circuit, tournament schedules, or registration, visit
www.wildwestbasstrail.com.