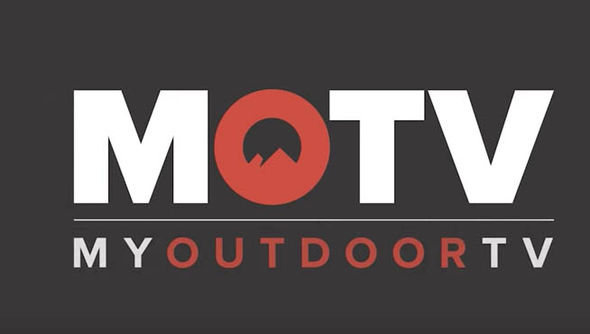 DENVER – Whether it's bass fishing with tubes, topwater or anything in between, Xtreme Bass Angler covers it all. Follow along for an entertaining, up-paced and exciting show of bass fishing. All new to MyOutdoorTV (MOTV), Xtreme Bass Angler provides viewers with a realistic insight to techniques, tips, strategies, lodges and locations for bass anglers to improve their skills.
With seven seasons and more than 100 episodes on MyOutdoorTV, bass anglers are sure to be in for a packed show. From catching big bronzebacks down deep on tubes, or giant largemouths on the surface, Xtreme Bass Angler is sure to provide the best methods to target smallmouth and largemouth bass depending on the time of year, location and lure.
To view more, subscribe to MyOutdoorTV for seven seasons of one of the most entertaining, action-packed and informative bass fishing shows on television.Xtreme Bass Angler leaves viewers with new ideas, strategies and techniques on how to find the right spots and put more bass in the boat.
For more on MyOutdoorTV please visit: www.motv.com. #MYOUTDOORTV
About MOTV: The exclusive, global, subscription-based, video-on-demand service provides the best outdoor programming, lifestyle content and access to favoriteOutdoor Channel, Sportsman Channel and World Fishing Network television shows and is the pre-eminent voice for all outdoor enthusiasts. MOTV – powered by the three networks – accomplishes this with an expansive acquired library of the best hunting, fishing and shooting programming in long and short form, recipes, tips and tricks, how-to instructional videos, as well as educational and exclusive content focusing on improving success in the field and waterways. Along with the three networks, content is available from Outdoor Sportsman Group's established integrated media arm that includes 15 outdoor magazines, such as: Guns & Ammo, Game & Fish, In-Fisherman, Florida Sportsman and Wheels Afield and 19 top websites, including: BassFan.com. Exclusive episodes, as well as live event coverage and behind-the-scenes footage will be added in the future.
About Outdoor Sportsman Group: Outdoor Sportsman Group is comprised of the world's foremost media and entertainment brands for outdoor adventure enthusiasts. It includes three leading multichannel networks: Outdoor Channel, Sportsman Channel and World Fishing Network, as well as MOTV, the world's leading subscription outdoor television content platform. The Group also consists of a number of established integrated media assets: 15 outdoor magazines including: Guns & Ammo, Petersen's Bowhunting and Florida Sportsman, and 19 top websites, including: BassFan.com. Additionally, Outdoor Sportsman Group includes television production operations, Winnercomm.