New 2014 Shimano clothing and accessories
Shimano cotton Tees
Finally we get some short and long sleeve T Shirts!
Shimano trucker hat addition
New stone color option!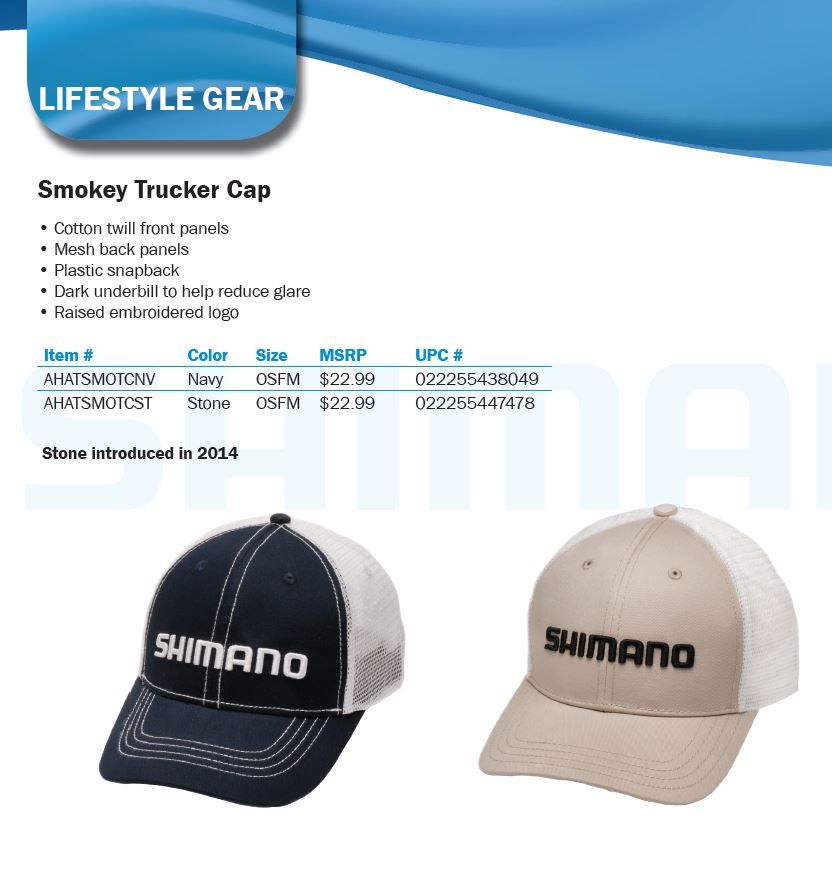 Shimano Baltica bag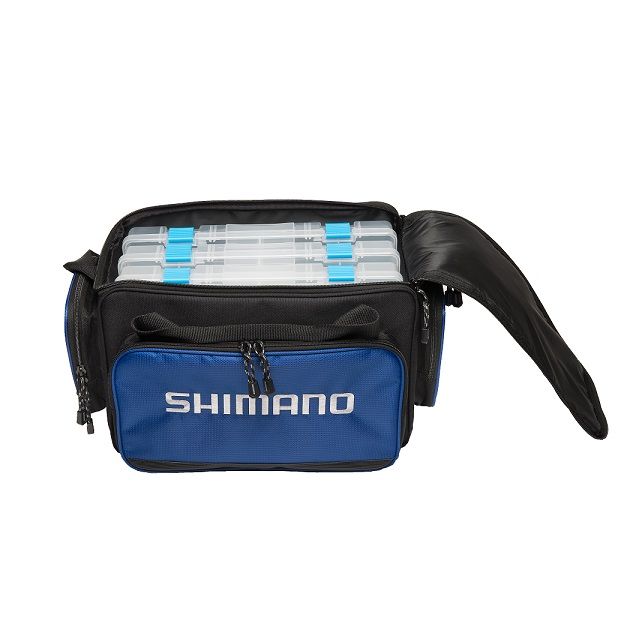 Shimano Brutas Tools
New tools including braided line scissors! These are made with new Japanese manufactured Stainless Steel.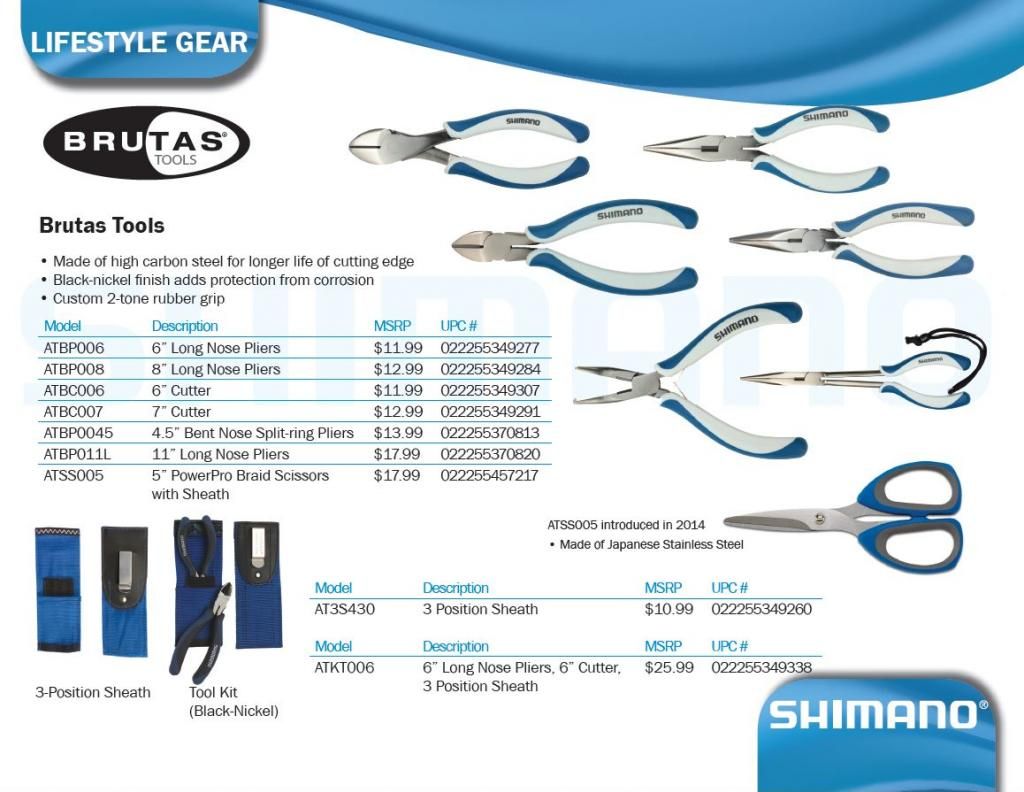 Shimano Sport Camera
The new Shimano Sport Camera. This is a compact camera that films in 1080p. Compatible with WiFi and works with all Apple iPhone and Android based phones via our Sports Camera app. These are also compatible with GoPro accessories and mounts. Visit
http://www.shimano-sportcamera.com/en/index.php
for more information and sample videos.