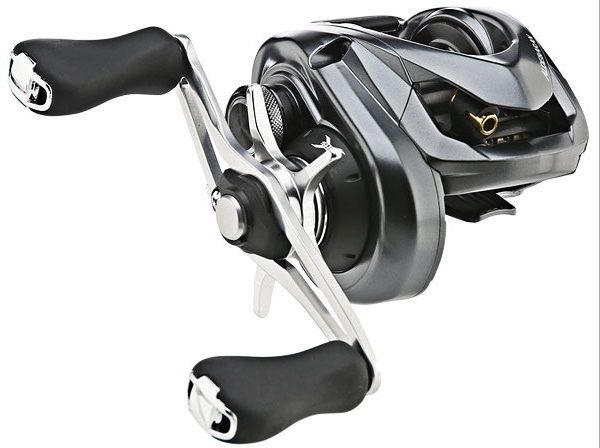 Simply put, Aldebaran redefines the lightweight, compact low profile baitcasting reel category. Weighing in at a mere 4.7 ounces, Aldebaran delivers unmatched smoothness and precision with our S3D, SVS Infinity and new SilentTune technologies. While Aldebaran is light in weight, it is by no means a lightweight when it comes to durability in the most demanding fishing environments. This reel is equipped with our X-SHIP gearing system and is housed in an electro-coated magnesium frame allowing the reels to subdue bass in the deepest vegetation - as well as redfish on the saltwater flats. Aldebaran excels at fishing jerkbaits, light crankbaits and a variety of finesse baits. If you desire the ultimate in lightweight and compact performance, look no further than the new for 2015 Aldebaran baitcasting reels.
SilentTune-
This is a new feature exclusive to the Aldebaran model reels. As with any casting reel, the spool rides on bearings. These bearings have pockets in the frame or side plates which house the bearings. In order to make the bearings easily replaceable, some tolerance is built in. This small tolerance allows the bearing to move slightly while casting. This movement leads to a small amount of vibration which can rob you of casting distance and smoothness during the cast.
Shimano has found a way to improve upon this. By adding small springs under the bearings it helps reduce vibration during the cast. The springs ensure proper alignment of the bearings and eliminate any movement that may occur. The result is a much smoother and quieter cast.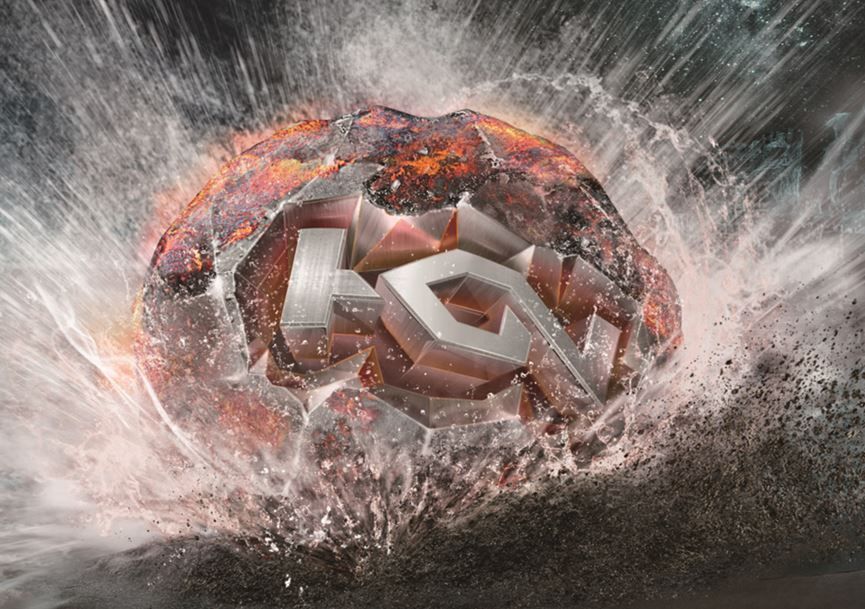 Hagane Concept Magnesium body-
Hagane is a Japanese name given to the process of forming metal, specifically swords. Shimano is located in Sakai City, Osaka, Japan. This city has a long heritage of sword building dating back to the feudal lord era of Japan. The concept has been applied to several aspects of Shimano with our cold forged gear technology, and other products that are cold forged. These methods can also be applied to the casting of metal. Careful studies of the flow rates and speeds of molten Magnesium took place. This resulted in a very lightweight, but incredibly strong frame. The frame is the foundation for any fishing reel.
X-Ship-
X-Ship (Extra Strength High Power) makes use of a double bearing supported pinion gear. This provides a much more precise alignment of the drive gear and pinion gear for a superior mesh pattern. The result is a much smoother retrieve with increased durability.
S3D Spool-
Shimano Stable Spool Design is the result of a new machining method ensures a uniform spool material thickness across the entire spool. The higher balanced spool helps eliminate noise and reduces vibration during the cast.
10 Pounds max drag
4.7 ounces
Cross carbon drag washer
9+1 S-ARB bearings
$419.99
Power Pro Line capacity in
bold type
ALD50 25.5 IPT 10/105, 12/85, 14/70
20/115, 30/105, 40/80
6.5:1
ALD50HG 29.1 IPT 10/105, 12/85, 14/70
20/115, 30/105, 40/80
7.4:1
ALD51 25.5 IPT 10/105, 12/85, 14/70
20/115, 30/105, 40/80
6.5:1
ALD51HG 29.1 IPT 10/105, 12/85, 14/70
20/115, 30/105, 40/80
7.4:1