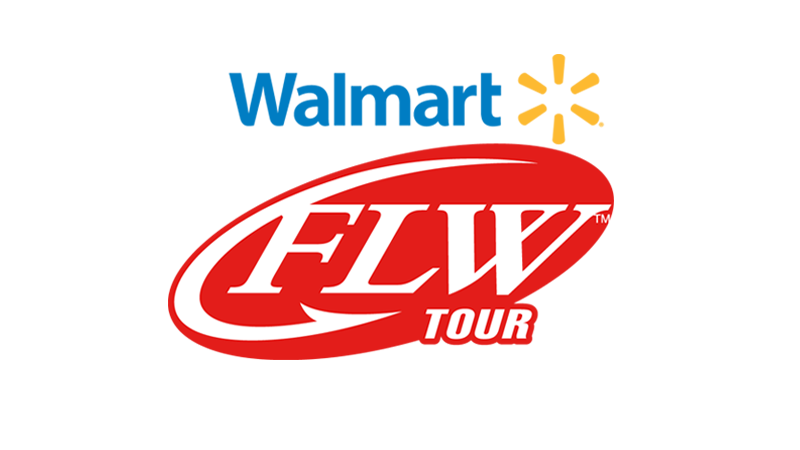 HUNTSVILLE, Ala. – Fishing League Worldwide (FLW) announced today the addition of a seventh Walmart FLW Tour event to the 2017 schedule. The 2017 season will now open at Lake Guntersville, Feb. 2-5, in Guntersville, Alabama.
"A seventh FLW Tour Major is something that many pros have asked for in recent years," said Kathy Fennel, FLW President of Operations. "We announced our traditional six major events at ICAST last month, but we wanted to surprise the pros with this announcement to kick off the Forrest Wood Cup in Huntsville. On Saturday we will also unveil the 2017 Forrest Wood Cup date and location as part of the week's festivities."
The 2017 season will feature seven tournaments, broadcast in high-definition (HD) on NBC Sports Network, the Pursuit Channel and the World Fishing Network, which will showcase the best bass anglers in the world competing in the most competitive circuit in the sport.
2017 Walmart FLW Tour Regular-Season Schedule:
February 2-5 Lake Guntersville Guntersville, Ala.
Hosted by the Marshall County Convention and Visitors Bureau
February 16-19 Lake Travis Jonestown, Texas
Hosted by the City of Jonestown & Austin Sports Commission
March 9-12 Harris Chain of Lakes Leesburg, Fla.
Hosted by Lake County, Florida
April 6-9 Lake Cumberland Burnside, Ky.
Hosted by Somerset Tourist and Convention Commission
April 27-30 Beaver Lake Rogers, Ark.
Hosted by Visit Rogers
May 18-21 Mississippi River La Crosse, Wis.
Hosted by Explore La Crosse
June 15-18 Potomac River Marbury, Md.
Hosted by the Charles County Board of Commissioners
The full schedule and expected patterns/details for each fishery can be found at FLWFishing.com.
The date and location for the 2017 Forrest Wood Cup presented by Walmart will be unveiled on-stage at the 2016 Forrest Wood Cup on Saturday at the Propst Arena in Huntsville.
For details and updated information visit FLWFishing.com. For regular updates, photos, tournament news and more, follow us on Facebook at Facebook.com/FLWFishing and on Twitter atTwitter.com/FLWFishing.
About FLW
FLW is the world's largest tournament-fishing organization, providing anglers of all skill levels the opportunity to compete for millions in prize money in 2016 across five tournament circuits. Headquartered in Benton, Kentucky, with offices in Minneapolis, FLW conducts more than 235 bass-fishing tournaments annually across the United States and sanctions tournaments in Canada, China, Mexico and South Korea. FLW tournament fishing can be seen on the Emmy-nominated "FLW" television show, broadcast to more than 564 million households worldwide, while FLW Bass Fishing magazine delivers cutting-edge tips from top pros. For more information visit FLWFishing.com and follow FLW at Facebook, Twitter,Instagram, YouTube and Snapchat: @FLWFishing.