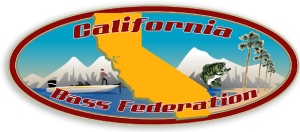 What you all have been waiting for...the new website is live!
All of your questions are answered about the new season, the CBF Club Championships, how to qualify for the new TBF National Semi-Finals...everything you need to know.
We are still working out a couple of details, but the critical information is there.
Check it out and let us know what you think!
Scott Sweet
President, CBF