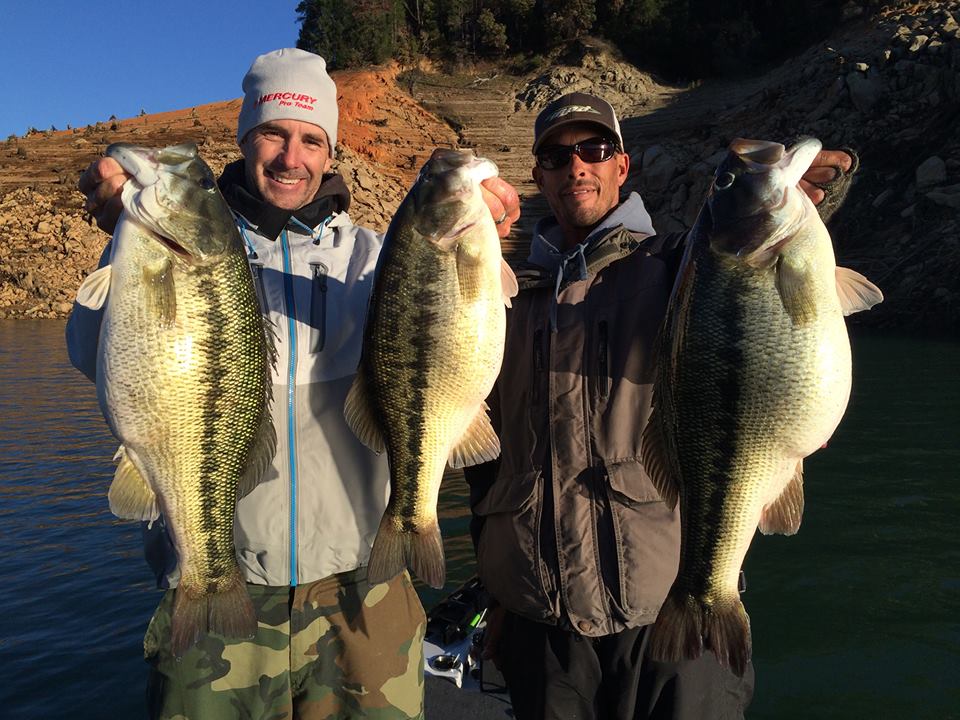 For the most part, competitive action in professional sports is filmed from beginning to end.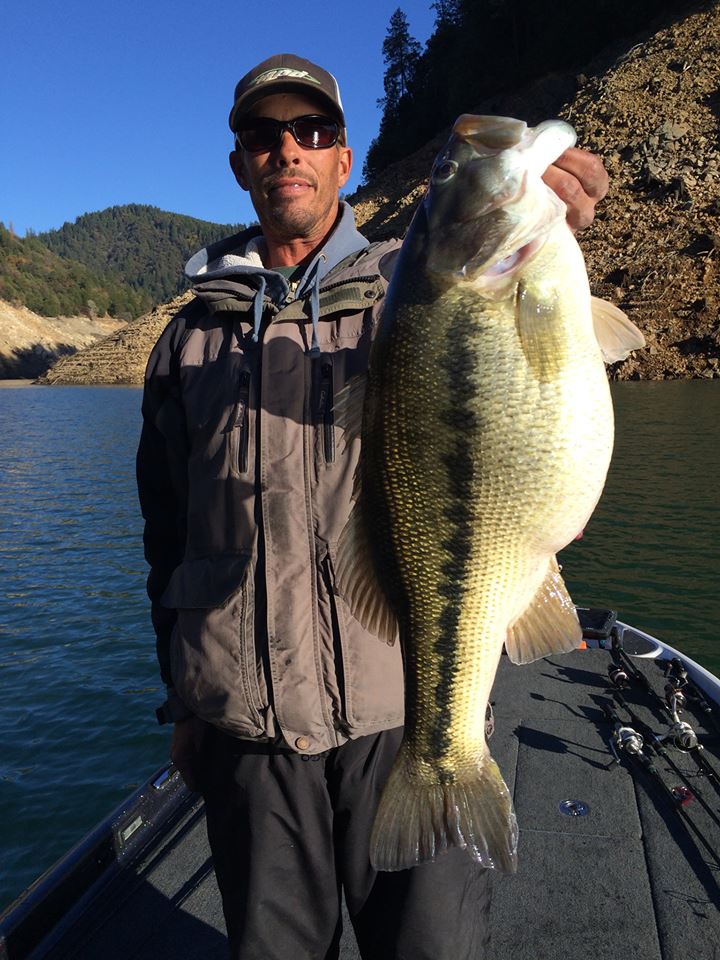 For those of us that love to watch the highlight reel of the big plays each week in the NFL, we know even if we miss a Sunday, we will have the chance to see the game-changing moments over and over again, from a variety of angles, in speeds from real-time to slow-mo. It is just how we are accustomed to watching sports.
Even a table game can become an action-packed event when the fans are given an opportunity to actually witness the moves that create the "W". This was proven with the invention of the hole-cam at the poker table and the ensuing Moneymaker effect at the 2003 World Series of Poker.
Due to the extremely scattered locations of competitors, an on-camera money shot isn't something that is always attainable in the sport of bass fishing. Although GoPro and other action cams are changing that to some degree, often the pinnacle moments on the water go unwitnessed.
After watching NYG Odell Beckham Jr.'s repeat of a jaw dropping one-handed score this past Sunday, I had to Google "Top Ten NFL Catches of All-Time" and after I watched the epic plays of the pass catchers, I wanted to see the epic slays of the bass catchers.
Googling "Top Ten Bass Catches" gave me some lures, some lakes, some tips and some rockstar pix, but no vids.
I checked in with Siri, but our convo took an odd turn and ended with her saying, "Goodbye, would be more polite." Needless, to say, she couldn't deliver, because the majority of fantasmic fish finds, record-breaking, career-making bass landings haven't been in front of a camera.
Well, this weekend that sitch' changed.
Paul Bailey of Kelseyville, Calif. put an unofficial world record spotted bass in the box during a television shoot for Stoked on Fishing, a 30 minute, travel, adventure fishing show for the FoxSports West channel.
Bailey's episode of Stoked with host, Shea McIntee and long-time friend Matt Newman of IROD fishing will put the first of (hopefully) many "top-10, record-breaking bass catches" on the air, just like the NFL.
And...
From cast to catch, from bite to boat, it is the potential world record catch that finally will be seen around the world – in entirety.
Bass catchin' fans will have to wait until the Bailey episode of Stoked debuts to see the whole thing from the lure to the landing; but teasers will be leaked on the internet in the next week or so.
#WorldRecordCaughtOnCamera
CATCH DEETS
The potential record spotted bass was put on three scales.
None were certified; however scales can be sent to IGFA for post-catch certification and this is Bailey's intent. Weights ranged from 11-4 to 11-7. Each weighing was documented for the camera.
The IGFA record application has not been submitted as of yet, as Bailey is still fishing. Bite's hot - who wouldn't be?
The current record is 10.95, held by Lou Ferrante. Ferrante's spot was caught February 21. 2016. The previous record was caught one year earlier, nearly to the day on Feb. 22, 2014. It weighed 10.27.
On record, the fishery is being called "Lake X". The NorCal Lake is often referred to on the down-low to deter an invasion of the bass snatchers.
Prior to this, Bailey's PB spot was a 7.2 that came from Berry and Newman had never had his hands on a spot over five. Although they had big bass dreams of a record, a spot for each that exceeded that 5 pound mark were the angler's goals for the day. Goals met! In addition to Bailey's 11-plus, Newman brought in an 8 and a 6.
Bailey's fish was caught on a Picasso Shakedown Shaky head with a Martens Magic 6" Fat, Straight Tail RoboWorm using 12-pound-test Damiki fluorocarbon and a 712 Fred's Power Finesse IROD.
QUESTIONS FOR BAILEY
What do you think about owning a spotted bass record? It would be awesome to have my name attached to a world record; but it is a little different than having a largemouth record, because I think this record will get broken again.
When it bit, did you know it was going to be a giant? No, I didn't know. After it jumped, Matt was saying it's a world record--- dude, I promise it is! Even when I saw it, I think I was more in shock than excited.
Will it mean anything to your career as an angler? Maybe as a guide, but not as a tournament fisherman.
Will you guide on Lake X now? Maybe, under special circumstances.
Bailey is a guide on Clear Lake. He can be contacted at Big Bait Bailey Guide Services.