Navajo Lake and Reports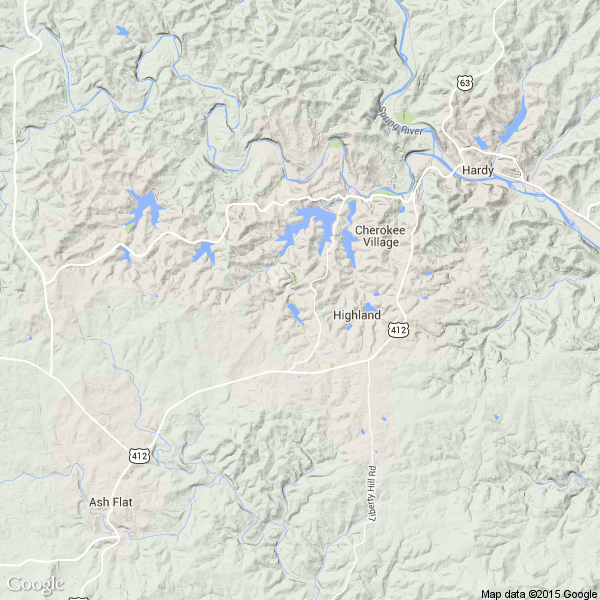 Click for Navionics/Google interactive map
Wednesday, Oct 4


Sunday, August 26th, 2007
Water Temp: 75

Water Clarity: Clear (4+ foot visibility)

Report: Fishing is faily good on the main lake. Many small mouth are being taken with several pike between times. Small mouth are averaging 2-3 lbs. Not many large mouth, but they are around.
City: Aztec, NM

Tips: Many small mouth are being taken on shallow flats with drop shot rigs with Scooter Baits. Any where from 25 foot to 10 foot of water. Large mouth seem to be laying up around sheer rock walls looking for bait fish. A spinner bait has worked well on small and large mouth along with the infamous pike. Pike are good eating, so take them out of the lake and home to grill! Good fishing! K.
Saturday, January 26th, 2002
Water Temp: 58-74

Water Clarity: Clear (4+ foot visibility)

Report: This report is or Morgan Resevoior. Since Morgan is not listed I have put it under Navajo. The water is clear to stained and warm. The bass are moving. Sot plastics seem to be working the best. A Carolina rigged senko and tubes pulled in a couple today. Rumor has it, they may be heading or spawn. We have seen a couple bruised tails and some site ishing. Remember since Morgan stays warm year round, there are two spawn seasons. Have un and ish hard! (even i you are on Morgan, remember to dress warm, only the water is warm.) Balmy 45 surace temp today.
City: Farmington
Date Unknown
Water Temp: HOT

Water Clarity: Clear (4+ foot visibility)

Report: It has been a odd summer on Navajo, but i your willing to work or it there has been some good ishing. I have had my bext luck at irst light ishing very small (1/2"-1") topwater baits. Ater 10am or so I have been ishing tree's in 5-15' o water with slugo's w/o weight. Been doing ok on cranks but having a hard time with the pike the last 2 weeks, so I am ishing more plastic. Pike ishing has been great, ew big ish on 8" plastic tubes as well as jerk baits. Fishing light line (8-12#) has helped but is a pain in the trees... Lots o great ishing to come, have a good all!Chris
City: Navajo Dam

Tips: SMALL topwater, plastic baits w/ little or no weight in the trees!

Water Temp: 70's

Water Clarity: Clear (4+ foot visibility)

Report: Water is still holding o color as the water rom the San Juan seems to be making it a little more to the south this year (low lake level I guess) start o June showed great ishing main lake turning on side arms all ishing well. Tube or spinnerbait in the clear water and clown and most other bright crakbaits working well up[ north in the very o color water. Fishing or the bigger bass slowing down shallow but topwater action should be heating up soon as the bass are o the beds and on the eed!
City: Navajo Dam

Tips: Look or pop-r's and buzz baits to really start to work with next week as the water clears. Tubes about any shade o green as been great or me the last week! Tight linesChris