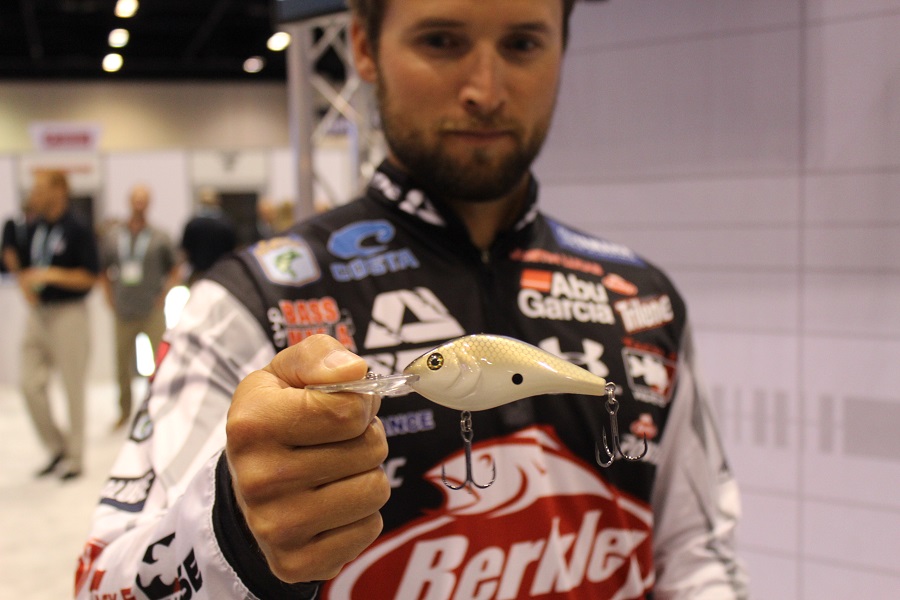 Berkley is a company known for innovation and for not being afraid to try something new. This year their big push was with their popular hard bait series, with a deep diving series and new colors and sizes for many of the other baits. They also added a new type of their standby Fireline, more of their Fusion19 hooks, a new rod series and an upgrade to the Gulp! line of soft plastic baits..
The Dredger Series
The Berkley hard baits have been a bit hit and this year they went deeper. The Dredger series of crankbaits have been designed to get to deep water with less resistance. They come in several sizes and all named for the depth they should retrieve. These are suggested diving depths and said to be easily attainable for average cast distances. Lighter line and longer casts can get them down even deeper.
The deepest of the baits is the 25.5. It is much smaller than other crankbaits that can dive this deep. It is sort of a finesse crankbait in that the size looks like an average 12- to 15-ft diver. They are also available in 10.5, 14.5, 17.5, 20.5 and 25.5 sizes. The whole key for these baits is their ability to get down deep and quickly, without too much of the resistance deep cranking is known for.
Like all of the Berkley hard baits, crankbait guru David Fritts designed these new deep-diving baits. The new Dredger series retails for $8.95.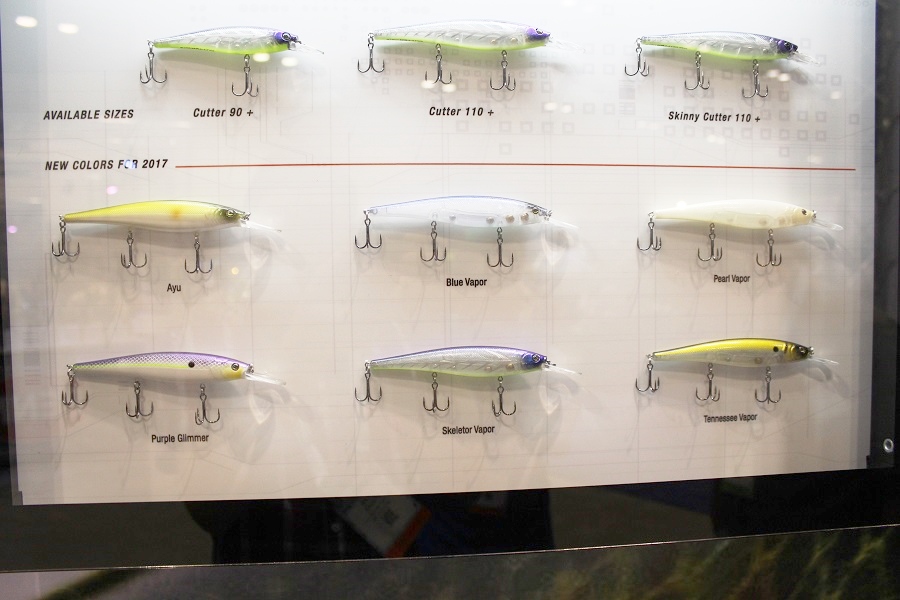 New Colors and Sizes
The other hardbaits have also been expanded, with several key colors added to the line. They have also released some new sizes for their popular series of baits like the Cutter (jerkbaits), Pitbull (squarebills) and Wild Thang (crankbait).
The changes are subtle with slightly bigger or smaller versions, but they should help fill the gaps for anglers who use these baits already. The retail cost for these is between $6.95 and $7.95.
The color expansion includes six new colors to the entire line. The color choices vary based on the style of bait, but they are all quality and chosen with the help of the Berkley pros.
CLICK FOR BERKLEY 2017 DIGITAL CATALOG HERE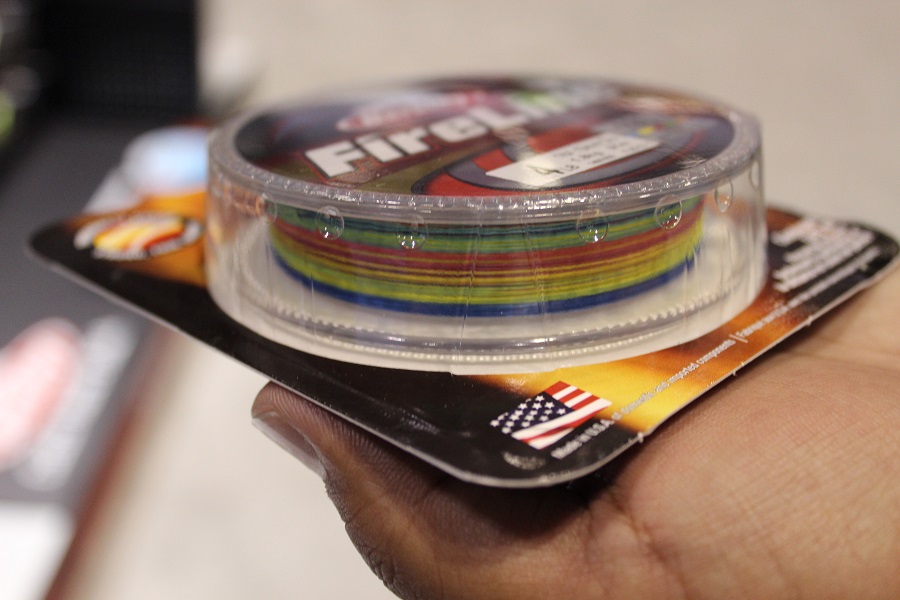 Metered Fireline
The only change for this new product is the addition of colored sections every ten feet. While designed primarily for trolling and vertically jigging for species other than bass, there may be a useful purpose for us bass anglers.
The blue, yellow, red, green and orange coloring helps anglers determine how deep they are fishing. This could be a good tool for fishing suspended bass or deep drop shot fishing.
Series One Rods
While Berkley may be best known for lures and lines, their rods also have a big following. The Lightning Rods are a standard for value priced anglers and now the Series One is back. This rod features 30-ton graphite, carbon fiber blank for strength and durability.
They come in nine baitcast and 13 different spinning models and all the MSRP is $99.95. They also feature full-cork handle options and stainless steel guide frames, making them a great value at their price point.
Gulp!
The famous Gulp! lineup of soft plastics is getting an upgrade. While the human angler may not even notice the changes, the Berkley team of scientists has been testing a new formula. They are said to be 35 percent more effective in imitating live bait and catching more fish. There is also a slight change to the packaging that will keep it secure and prevent leaks of the liquid.
Fusion19 Hooks
The new Berkley Fusion19 hooks made a big splash at last year's ICAST and this year they released several new styles. The majority of them fill the needs of anglers for species other than bass, like the saltwater and walleye market, but there was one that should excite bass anglers.
The new Treble 1X hooks are the same hooks that are used on all of the Berkley Hardbaits. They have a black nickel finish, seven sizes and retail starting at $3.99 per pack. These are perfect for replacing your hooks on Berkley or other brands of hardbaits.
Berkley never slows down when it comes to innovation. They released a whole gamut of new products designed for all types of fishing, but these products are tools that bass anglers can use to catch more bass in the upcoming season.