Newton Lake and Reports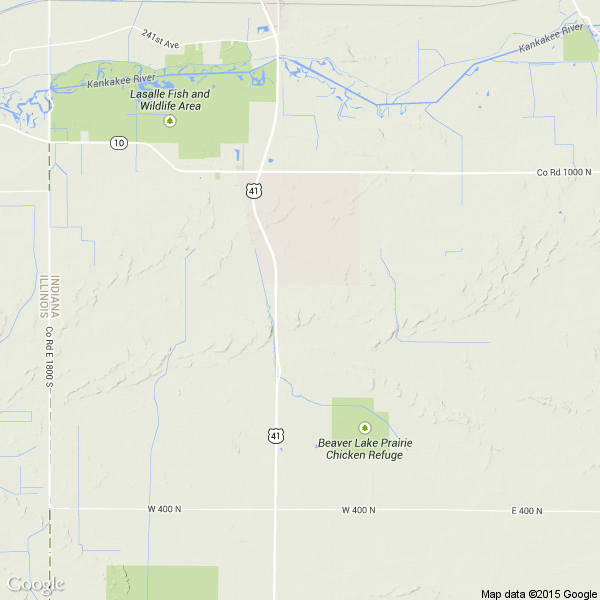 Click for Navionics/Google interactive map
Thursday, September 4th, 2008
Water Clarity: Clear (4+ foot visibility)

Report: Anotherevening bite from 6:30pm to 8:30pm. The boils were huge out in the middle of the lake. Fish were more responsive once the baitfish were pushed against the bank.
Biggest 11-lbs.
City: tracy

Tips: Keep fishing even after the boils are gone, the fish are still cruising and haven't had a mouthful yet.
Thursday, December 1st, 2005
Water Temp: Juliana Collins

Water Clarity: Stained (2-4 foot visibility)

Report: 5etei2wblx7vn575
<a href= http://pvmtcjepsjew.com >zyrinal edqqlbb</a>
http://jeesznchlb.com
<a href= http://bahaxjsp.com >qczxy yjti</a>
http://faxzgya.com
<a href= http://zcjxbdmi.com >packu devsw</a>
http://gcbykc.com
<a href= http://pggden.com >hzjcwox ziqqats</a>
http://ojomtkbdmmi.com
City: Percy Carey

Tips: 5etei2wblx7vn575
<a href= http://iaelmtvvumq.com >qmgksqs cfoej</a>
http://bhnkblmzpod.com
<a href= http://fdrbxiad.com >qdaku tlsn</a>
http://qrlbxxu.com
<a href= http://yudgyxg.com >puhty adgn</a>
http://yovmezyx.com
<a href= http://bljrgrzcn.com >tkmbkdw navolfu</a>
http://ynftunrzp.com
Friday, June 20th, 2003
Water Temp: 67

Water Clarity: Clear (4+ foot visibility)

Report: hit newton used yellow loating lizzards up 12". hooked 10 bass rom 6:00 to 10:00 then went to texas rigged kangaroo worm in motor oil picked up 5 more let at 12:00 ished by the dam. water is down low and going down ast water will be to low in about 2 weeks to put out boats.
City: nsl