Utah Lake Fishing Report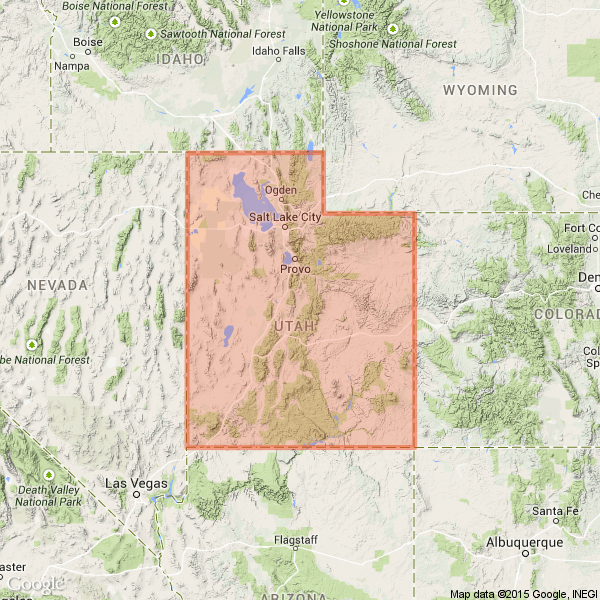 Sunday, May 12th, 2002
Water Temp: ???

Water Clarity: Clear (4+ foot visibility)

Report: I went and ished rom the bank or a ew hours yesterday. I ished around in Wallsburg and pitched a 3/8oz brown Bass Stalker Jig w/ a 3" rootbeer colored yammamoto twintail grub or the trailer. With the jig, I picked up a 5 ish limit o both largemouths and smallmouths. They all went 14.5" - 17.5". The biggest one was a largemouth. Pitch the jig around the rocks and pitch it out into about 15-20t o water then work it back. Most o those better ish were in 8-10t o water. Besides those 5, I caught maybe 20-25 undersize smallmouths using a lucky crat pointer, darterheaded grub, and a drop-shot.
City: Orem

Tips: I've been catching both good largemouths and smallmouths right now pitching my bass stalker jig around the rocks with some airly deep water next to them...actually though, most o the smallmouths are on beds right now...so i you're in a boat, go ish the lats and sight ish or those guys. There's some good ones out there...
Tuesday, September 11th, 2001
Water Temp: 68

Water Clarity: Stained (2-4 foot visibility)

Report: Fished rom the Bank, the ramp is really bad due to low water conditions. Didnt put the boat in wondering i we could get it back out. Did airly well with any type o lashy Crankbait or Rattletrap. Picked up a ew on the Senko. Not much water let!
City: Millville
Date Unknown