Chelan Lake and Reports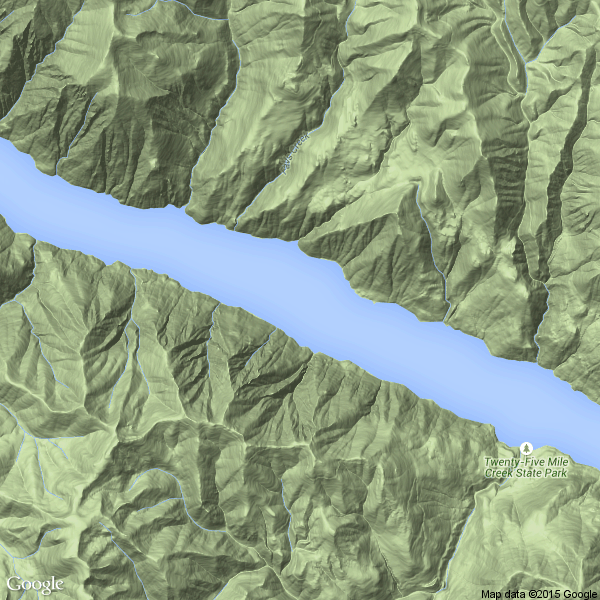 Click for Navionics/Google interactive map
Monday, Dec 4


Wednesday, April 27th, 2016
Report: by ttb31183 » Wed Apr 27, 2016 2:07 pm
This past weekend I competed in the first of three qualifiers for the Washington TBF series. This one was on Lake Chelan and then we will be visiting Moses Lake in June and the Columbia River in August as we try to make the state team.

I was fortunate enough to get 6th place after having just a few hours to practice for the event. When I arrived I saw bed fish immediately and decided that was going to be my plan. I marked 30-40 fish in practice that were either on beds, crusing shallow or sitting under docks. I just cruised the bank with the trolling motor on high and marked fish.

The first day started slowly as many of the beds I hit were empty. As the sun rose the fish were easier to find and definitely on the beds. I was able to catch five good ones and weighed 18.28lbs and was in 2nd place. I caught my fish casting a drop-shot to areas that I knew the fish were spawning. The water here is very, very clear but I stayed way back and made long casts to increase my chances of catching them.

I also used my Navionics HotMaps Platinum card with the satellite overlay to help me better remember where the fish were positioned next to docks. My waypoints were where I was sitting when I saw them, but the fish were often a good distance away. The mapping showed the docks and also the image of the houses or shoreline and really helped me remember where the fish were sitting.

Image

The second day was much tougher as my bedding fish were all gone. Either they were caught by me, someone else of they just moved. I weighed a small limit weighing 6.88lbs and dropped to 6th.

Here is part of my Day 1 catch
Image

Overall it was a very fun event and I was happy to catch the fish I did. The next two are a few months away but I can't wait for the rest of the series.

Pix: http://www.westernbass.com/forum/post562202.html?hilit=moses#p562202
Thursday, December 11th, 2003
Water Temp: 60??

Water Clarity: Clear (4+ foot visibility)

Report: Had a club tourney here. Great lake big fish and lots of water to fish. Super clear so it can be tough. Day one. 45 mph winds 4-5 foot swells. Fishing slow for all but Ron. 5 fish 14 lbs. I got one at 3. Next day decided to wait out wind. Didnt start untill 10. Weigh in at 12:30. Caught 3 fish in about 45 mins time. One on a drop shot sniper snub green and the other two on a Outlaw tube green. Slow movements. Try this lake out when you get the chance its worth it
City: Manson

Tips: Water is gin clear so fish tend to be alittle deeper than you would expect. Fish natural colors and light line. But be ready 8lb fish have been caught here.