PotHoles Lake and Reports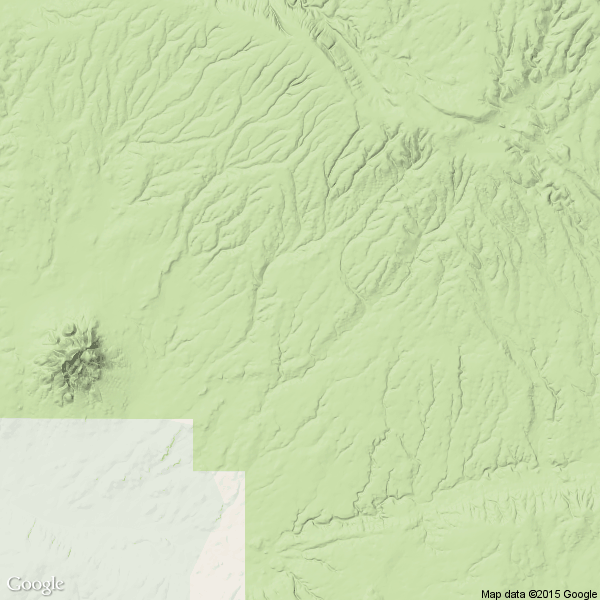 Click for Navionics/Google interactive map
Wednesday, Dec 6
Friday, August 24th, 2007
Water Temp: Armando Snyder

Water Clarity: Stained (2-4 foot visibility)

Report: 2zh73rwy7rwjjgla
<a href= http://ebtewaxkniyx.com >ctsprk fhtkgu</a>
http://mdddozrapys.com
<a href= http://drtwywzxjpsj.com >ossxcc bbbfgiuo</a>
http://pmmgekcia.com
<a href= http://gjgtsfe.com >enlmbxo ocjityji</a>
http://yqyaxhggkcai.com
<a href= http://melzhw.com >gypgp rxyavawj</a>
http://jtxsxbg.com
City: Katy Ortega

Tips: 2zh73rwy7rwjjgla
<a href= http://jasftzmau.com >qhwrb evhrql</a>
http://hsfmksei.com
<a href= http://eukcod.com >boofs cbvylvv</a>
http://vvnwkf.com
<a href= http://mynuknisuwxy.com >ponxje kpgkueli</a>
http://emcyjvh.com
<a href= http://ulddxagtcmt.com >cszbcmh lswe</a>
http://rlgassp.com
Thursday, March 22nd, 2007
Water Clarity: Muddy (0-2 foot visibility)

Report: Fishing the Western Divisionals May 7-11th. Any help would be much app. Please e-mail me any info. It should be spawning time !! Serious inq. only !!!!
City: Mesa, AZ
Monday, April 24th, 2006
Water Temp: 52-56

Water Clarity: Clear (4+ foot visibility)

Report: Fished Potholes open tournament this last weekend. Weighed 4 largemouth totaling 15.27 pounds. Good enough for 17th place. My partner Russel Baker and I caught all our fish in 6' or less of water. Three on blue/black jig & pigs. One on a texas rig Yamamoto double tail hula grub the 176 color pattern. Fish were deep in the thick brush near the dike deep in the dunes.
Saturday, April 26th, 2003
Water Temp: ?

Water Clarity: Clear (4+ foot visibility)

Report: Well I drove 180 miles one way to ish Potholes today. It was kinda sunny riday evening, I didnt ish then though. Saturday morning it was cold, windy and not very good. I ished the dunes or bass, didn't get a bite. I only ished around 3 beaver huts. I saw a walleye in about 6 eet o water which suprised me. Water Clarity was really good. I ished along the rocks o Lind Coulee later in the morning. Only got a 6 inch smallmouth. Weather was just to cold this week and screwed up the bass. They had a tournament the previous week that had a lot o good results. There were bass boats out there ishing a tourny, but it looked like a smaller club tournament. I'll be back when its 90 degrees and topwater time :)
City: Renton

Tips: Wait or the temp to go up.
Tuesday, January 1st, 2002
Water Clarity: Clear (4+ foot visibility)

Report: in corral lake i caught 10 big mouth bass between 10-15 lbs each using a red tailed goose ly
City: pearl, washington
Thursday, June 7th, 2001
Water Temp: 66-68 degree's

Water Clarity: Clear (4+ foot visibility)

Report: Kapowson is a un lake to ish on,shallow with alot o structure to ish around.I seen alot o bass in the 2-5 pound range.I landed a 3lb. and some smaller bass using a 1/4oz. light brown jig and craw trailer around stump's & pad's.The WDWF. is inally going to be putting a public boat launch at the lake in 2003.Thank's guy's,because that should mean that we can expect more planted ish and possibly a ish pen over at Erickson's small boat launch,boat rental's,ishing dock & tackle/bait shop.I do not recommend using your outbord motor,their is to many tree stump's just below the surace.
City: Lake Kapowson
Date Unknown
Water Temp: 57-60

Water Clarity: Stained (2-4 foot visibility)

Report: Fished 6 hrs in crab Creek & Winchester arms. Located a ew very spooky buck bass. Caught 4 using 70 series Cultiva minnows and "StandStill" cranking method. The key was inding a Largemouth, then backing way o or several minutes. Finally make a long cast past the ish's holding position and bring the Minnow to him. Strikes ranged rom mildly agressive to barely noticable.Better luck next time and -Full Livewells, Smitty
City: RENTON

Water Temp: ???

Water Clarity: Stained (2-4 foot visibility)

Report: Fished the Western Bass Club tournament this last weekend on Potholes. Fishing was air, with larger ish tough to come by. The big ish or the tournament was a 4lb. largemouth caught by ellow tin boater, Larry Sullivan. Lyle Logston (sp?) won the tournament with 10 ish weighing 14+ pounds.I caught a decent amount o ish over the weekend, but not much size to them. Keeper ish came on 176 yamamotos rigged on a jighead and hotlips cranks. Smallies were anywhere rom 5-20 eet deep and near rocky points. Most ish were caught in Lind Coulee and Goose Island. With the water almost 20 eet below pool, the dunes were void o any willow cover, and were tough to get into... watch out or shallow water!The mornings both days were cold, with air temps below reezing at times. The wind stayed down all weekend, except or late Sunday when a slight breeze kicked up. The water is pea green right now, so you can ish up pretty tight.
City: Newcastle

Tips: Don't run on plane in the dunes :)