Horseshoe Lake and Reports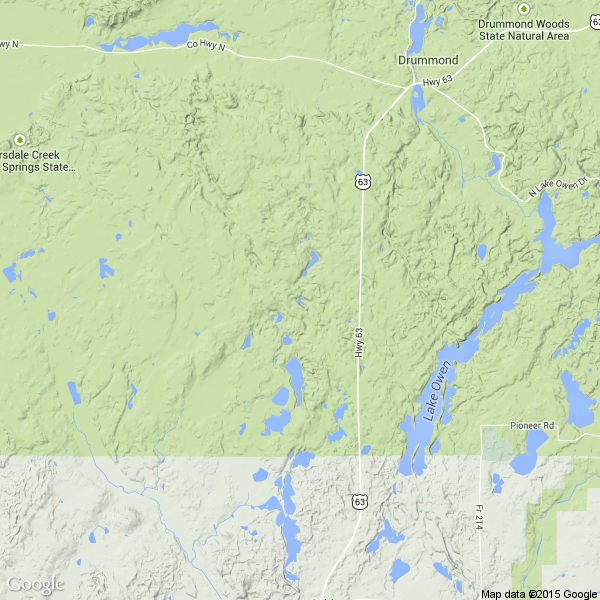 Click for Navionics/Google interactive map
Sunday, May 22nd, 2005
Water Temp: 70 to 75 + degr

Water Clarity: Clear (4+ foot visibility)

Report: fishing was slow the week before, CBAA tournament took just over 4lbs to win. The next week we were catching them on robo worms rigged with 1/16th ounce weight texas style. Later that afternoon larger Small mouths were moving up in the far north, west cove up on beds. Flipped senkos and tubes to the beds to catch them.
City: parker, co

Tips: spring time pre spawn fish suspended jerk baits and weighted super flukes, and green and orange bellied crank baits. Post spawn fish summer time pattern you can cath em throwing pop r's and zara spooks in the mournings of the dams and main lake points. After the top waters bite ends go to crank baits, ect. Lunch time, fishing will slow way down so I go to the drop shot, using the holographic smoke colored curl tail Robo worms.