Clearwater Lake and Reports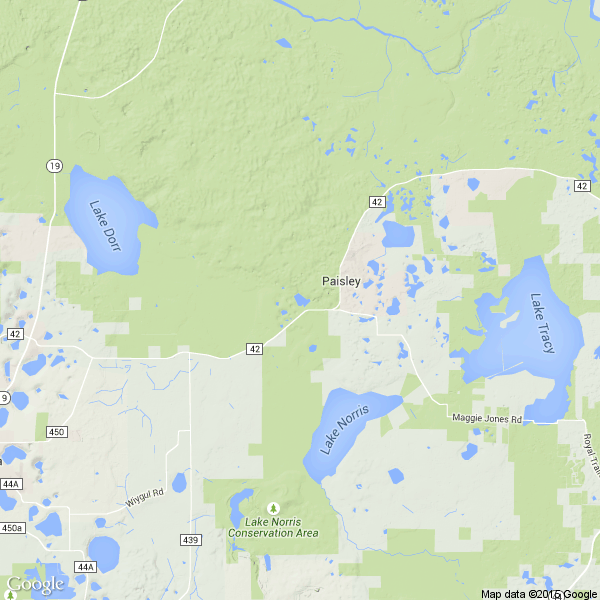 Click for Navionics/Google interactive map
Saturday, May 19th, 2007
Water Clarity: Muddy (0-2 foot visibility)

Report: Launched Lakeport due to winds. Wife and I had a great time again on the lake. Fish were very shallow still. Black and blue terminator jig 3/8 oz. with creature trailer same color. Lots of 3 lbs. Nothing bigger? 221 seinkos helped the wife stay happy, 222 not so good but thanks Larry H anyway. Sunday went out of Red Budd for some stupid reason. Someone should teach the future pro how to park there trailers straight. Very windy so the wife and I went home by 10 am.
City: orangevale

Tips: Go north if windy. Go south no wind?