Swan Falls Reservoir and Reports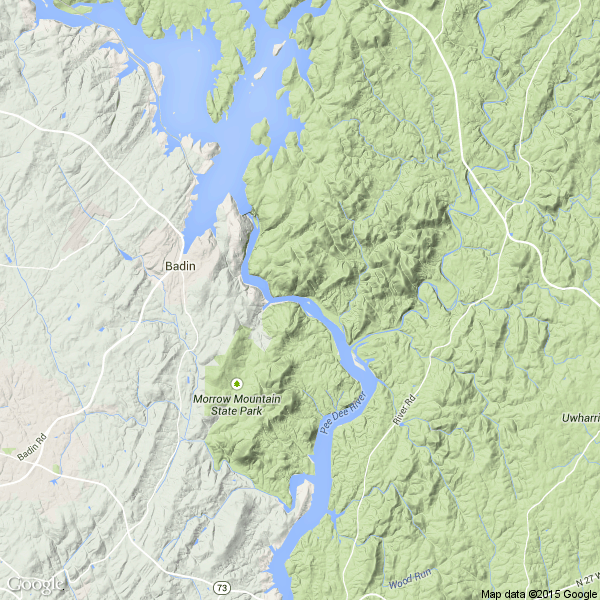 Click for Navionics/Google interactive map
Friday, Dec 8
Mostly Cloudy
Precip: 19%
Tuesday, September 30th, 2008
Water Temp: 55

Water Clarity: Stained (2-4 foot visibility)

Report: 2 of us caught about 30 smallies (from 8-18") from 2:00 - 7:00pm. Most were caught on red/watermelon plastics - 'Senko' pattern and on Pop-R's in pockets between the weeds along steeper rocky banks. Good afternoon at Swan Falls.
City: Meridian

Tips: Take advantage of the Fall fishing and try to locate banks where the floating weeds don't congregate as much.
Monday, August 22nd, 2005
Water Clarity: Muddy (0-2 foot visibility)

Report: Fished for about 2 hours in the park area just to the east of the pontoons. Using flies, I got one bite from a little baby bass about 2.5 inches long. The weather was windy and when the wind stopped a speed boat came along and turned the water quite a bit. They were doing circles right in front of use so the water stayed very chppy the whole time. Urg.
City: Nampa
Wednesday, August 10th, 2005
Water Temp: ?

Water Clarity: Muddy (0-2 foot visibility)

Report: Caught couple nice bass over 13 inches. also caught 7 small ones. Used dark green with little yellowish skirt around the bottom, rubber worm. Had a good 2 1/2 hrs of fishing.
fished by dam
City: kuna

Tips: go early. it is getting HOT early. had better luck in the early morning. Also whiched to nite crawler and a little crappie nibbles. (white) Had bites but all were small. least they are bitting.