Lowell Lake and Reports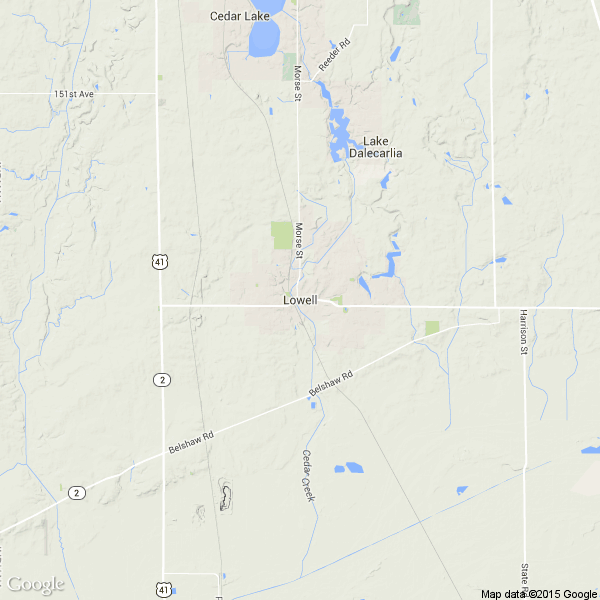 Click for Navionics/Google interactive map
Monday, Dec 4
Friday, May 9th, 2014
Water Clarity: Muddy (0-2 foot visibility)

Report: Very good bass fishing. I have caught a bass 12" or larger every time. The only lure I have caught them on were spinners. There are lots of Catfish that bite on just about anything you throw out. I also caught a 5lb catfish on a spinner which I thought was weird. There are plenty of sun fish to go around as well.
City: Boise

Tips: The best fishing I have encountered was when I fished off of the rocks off the side of the trail at the west boat ramp.
Saturday, March 17th, 2007
Water Temp: 55 - 60

Water Clarity: Stained (2-4 foot visibility)

Report: Excellent fishing from the banks. Caught the first large mouth on about second or third cast. Smallest bass caught all day was 12". Largest was just over 17".
City: Caldwell

Tips: The bass seem to be hitting on white rubber grubs. It's the only thing they were hitting on all day.
Monday, March 28th, 2005
Water Temp: 48-49

Water Clarity: Clear (4+ foot visibility)

Report: on water 9:00 ran over to big cove fished their about 2hrs no fish.ran over to the dam no luck there.ran over to the big point by the marina picked up 1.4 sm on green colored rattle trap worked my way up the shore line started throwing a lighting shad crank bait got a 1.2 sm farther up the bank got a 1.6 sm worked my way into a little cove got a 1.8 sm off water at 5:15 not great day but better than the last few times i fished this lake this year.

Tips: fish cranks or traps real slow 12-18 ft water
Friday, June 4th, 2004
Water Temp: ????

Water Clarity: Stained (2-4 foot visibility)

Report: lake has been pretty good so far this yr. have caught about 20 largemouth since march on senco's to spinner baits and buzz baits. largest is 17" 3 pounds.
City: Nampa
Wednesday, May 26th, 2004
Water Temp: 59

Water Clarity: Clear (4+ foot visibility)

Report: went out bass fishing today and ended up shooting about 200 pigs. usually works out that way. If anyone wants some bacon, give me a call.
City: puyallup

Tips: kill all the pigs