Bass Lake and Reports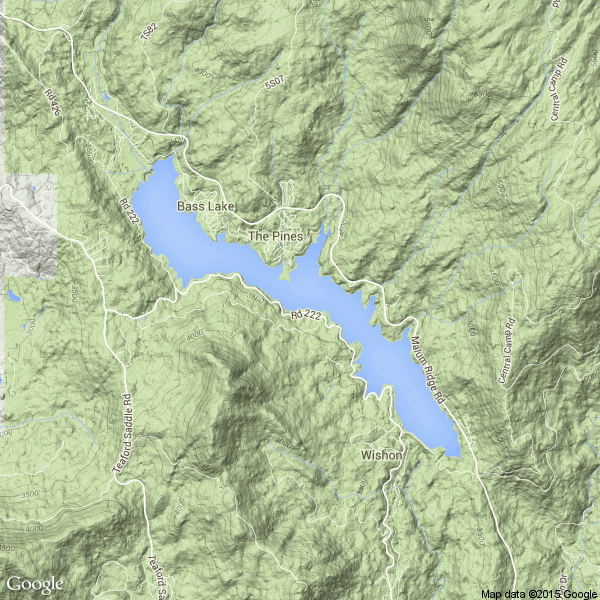 Click for Navionics/Google interactive map
Saturday, Apr 10


Date Unknown
Water Temp: 64

Water Clarity: Clear (4+ foot visibility)

Report: STARTED MY DAY AT 5:30AM AND BOATED 19 KEEPERS LARGEST ONE AT JUST 4.2LBS BUT THAT DID NOT BOTHER ME AT ALL. ALL WERE TAKEN AROUND DUCES BOAT DOC ON GOLD BLADED SPINNER BAITS. FIRST TIME ON BASS LAKE BUT IS WAS A MESS OF FUN. MY STYLE WAS VERY SIMPLE SLOW ROLLED SPINNERE OVER ROCK PILES AND UNDER DOC COVER THIS PRODUCED MANY FLASH STRIKES. I GOT MAYBE 6 FISH RIGHT AFTER THE BAIT HIT THE WATER. IF YOU GET A CHANCE TAKE YOUR KID AND YOU DO NOT REALY NEED A BOAT TO GET THE JOB DONE THERE.
City: OAKLAND

Tips: GOLD BLADE SPINNER BAIT WITH CHARTRUESE SKIRT WORKED VERY WELL FOR ME. AGAIN IT IS IMPORTANT TO RETREIVE SPINNER AS SLOW AS POSSILBLE WHILE BANGING SOME STRUCTURE AND BOTTOM ALONG THE WAY.WATER IS ONLY 4-13 FEET AROUND DOC AREA 3/8 OUNCE WILL OD THE TRICK.