Silverwood Lake and Reports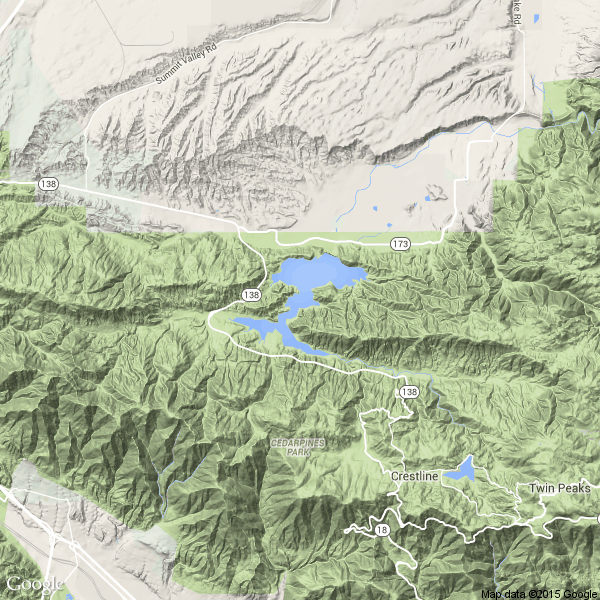 Click for Navionics/Google interactive map
Sunday, Sep 26


Date Unknown
Water Temp: not shure

Water Clarity: Clear (4+ foot visibility)

Report: went out on jones valley with dad and almost hit a tree.Be very careul trees are just barly under the surace. Well started out with a taxas rig with a geen lizerd with a beed.Cought one small keeper but went to try something eles.So i tryd my lw white with gold and siver colerado bladed spiner bait.I tryd slow rollin and every retreve imanginible and nothing.Then saw dad catching ish on a yomato jig or what ever and tryd that.Wow i like this jig it catches ish.I was using it with a one ounce ootball head.Found most ish prity deep but some smaller ones were hanging at the surace in the morning.Ended up with about 5 or six ish all small exept one 2 to 2 in a hal pounder on the jig.
City: redding

Tips: Find you sel a yomato jig it is the best working thin i know on this lake.The coler dosnt seme to matter but i like dark brown or watermelon with a 1 ounce ootball jig head.I was using 14 pound test stren sensor with a 6 oot 6 meidium dance class rod with a baitcasting reel.